We had a successful lecture at the school last week
On the 23rd of February, we welcomed the lecturer Valdís Ösp Ívarsdóttir, who has recently had several lectures and discussion in connection with the #meetoo revolution. Her lecture "Where the boundaries lie" is about the abuse of power, sexual harassment in the film environment, both in schools and the industry. We want to be free to make films on every subject in our environment, including sensitive topics and that is why drawing clear boundaries and mutual respect and understanding is important for everyone working on films. It's important to respect each other's boundaries, teachers, students, actor, and crew. We want to open this discussion to make a better working environment for everyone.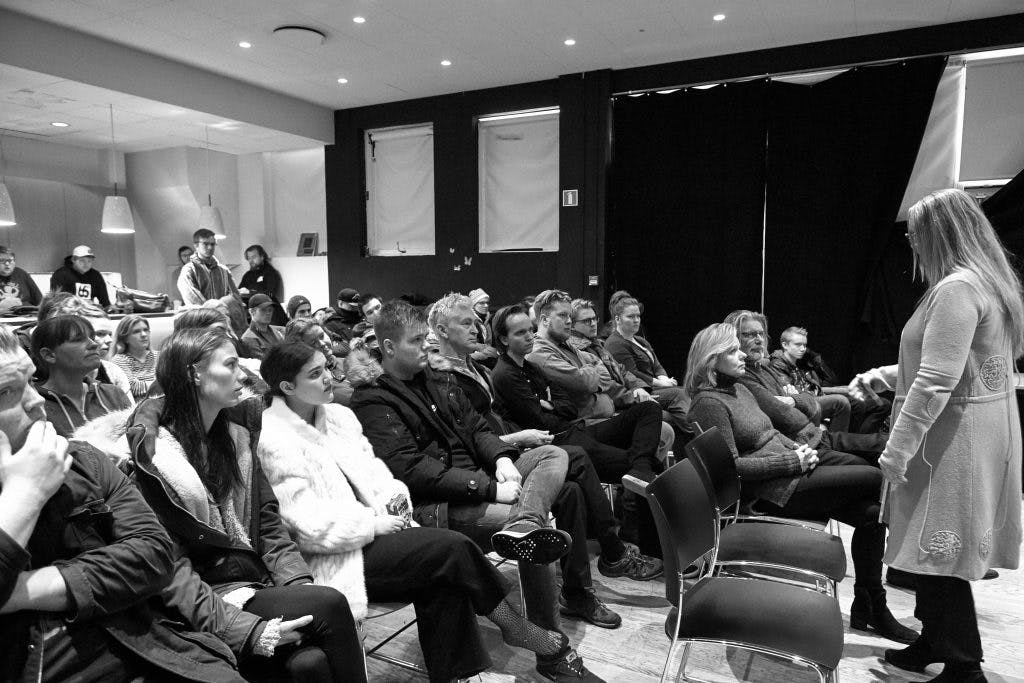 It is also important to remind everyone of the school's response team, which handles cases of bullying, violence, and abuse. The team is comprised of Hlín Jóhanessdóttir, Friðrik Þór Friðriksson, Hrafnkell Stefánsson and Inga Rut Sigurðardóttir. They can call on or direct cases to an independent specialist. Students can also call upon the student union, as a go-between,  Alda Rós Hafsteinsdóttir, and Elfar Þór Guðbjartsson.
We had a full house at the lecture and important issues were discussed and examined and we would like to thank Valdís for this wonderful opportunity