Acting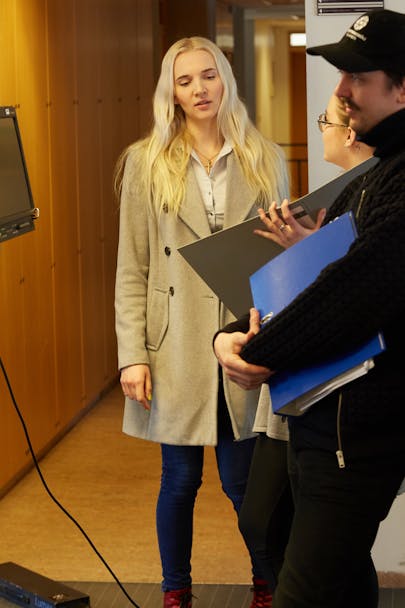 Acting
Learn to act for the screen
This department teaches the basic techniques and methods of acting for stage and screen. We encourage our students to explore their individual creativity and place special attention on dance, physical expression and singing.
Our curriculum provides a solid foundation for either an acting career in film, television, or on the stage or continuing a drama or filmmaking degree elsewhere. As opposed to many drama and acting programs we emphasize acting for the camera, which gives our students the opportunity to learn the basics of film production as well since they work on many film projects over the course of their studies.
Our program offers challenging professional training of the highest standard in the art of acting. You will practice the craft of acting and learn the fundamentals of filmmaking by working in teams with students of other departments in the school. This cooperation runs side by side with the acting studies throughout all four semesters. Our instructors are actors, directors, singers, dancers and filmmakers who come from a wide variety of backgrounds and experiences.
You will graduate from our program with a solid understanding of the professional actor's working methods and obligations and with the selfconfidence and independence of a mature creative artist. Whether you go on to become a professional actor or filmmaker, or decide to continue your studies elsewhere, you will have built a valuable network of contacts starting right here at school, from your fellow students in all departments to a long list of talented, creative instructors.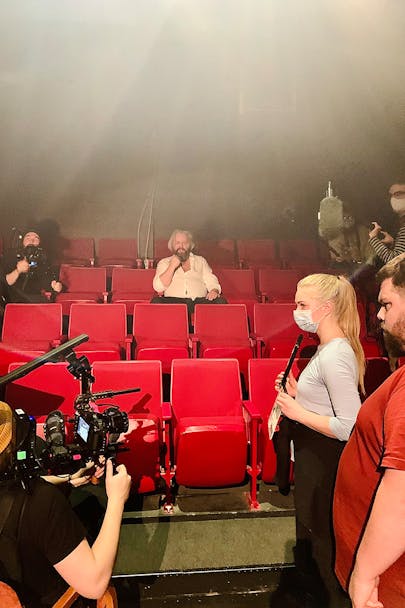 Department 4 prepares you for the following jobs
Actor
Actress
Film maker (all the foundations)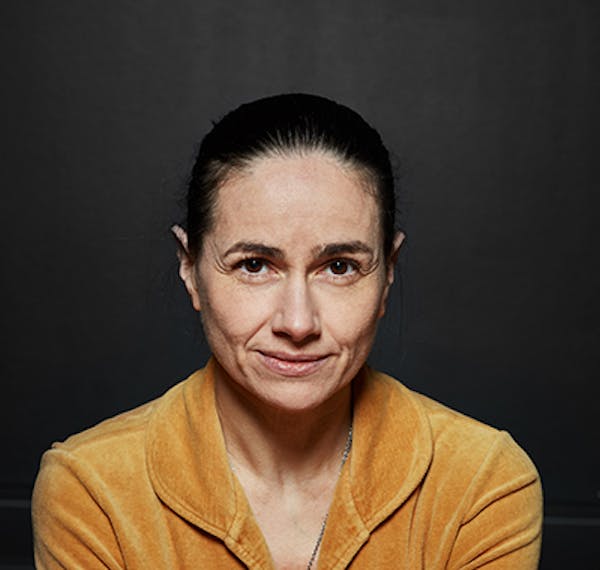 Kolbrun Anna Bjornsdottir
Kolbrún Anna graduated with a BA hons degree from the Royal Welsh College of Music and Drama in 1998 and has worked since then as a self employed artist. Kolbrun received her teaching license from The University of Iceland in 2006 and has teaching experience on all school stages, from kindergarten to university. She got her MA in Practical cultural communication from The University of Iceland in 2013.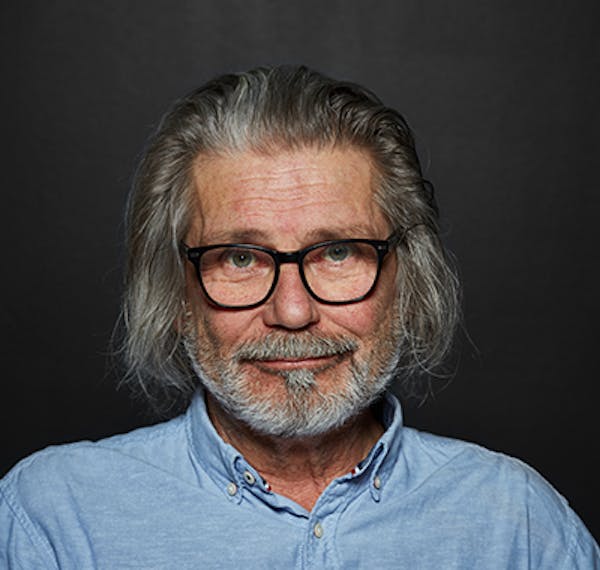 Runar Gudbrandsson
Rúnar studied acting in Denmark and worked there for a few years as an actor with various theatre groups. He went to Poland and Russia for further education. Rúnar got his MA in Theatre studies and Directing from De Montfort University in England and has finished the first part of a doctorate in Theatre studies. He was the first professor in Dramatic Interpretation at The Iceland University of the Arts. Rúnar has written and directed many theatre productions, both here in Iceland and abroad and taught acting and coached actors around Europe. He has as well acted in many films and TV shows.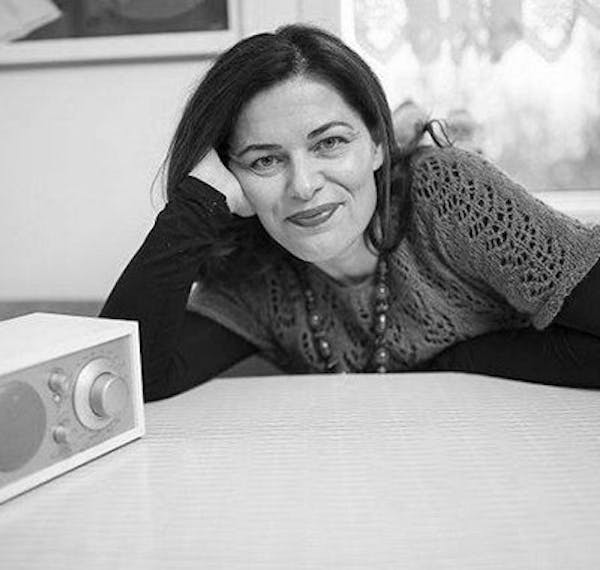 Thorey Sigthorsdottir
Thorey has worked as an actress and director in theatre and films since she graduated from The Icelandic University of the Arts in 1991. Thorey received her teaching license from The Icelandic University of the Arts in 2004, an MA degree in Advanced Theatre Practice from The Royal Central School of Speech and Drama in 2012 and an MA degree in Practical Cultural Communication from The University in Iceland in 2014. Thorey has for many years taught voice acting at The Icelandic University of the Arts and various courses for actors and people working with their voice. She has a license to teach the voice training method of Nadine George from The Voice Studio International in London and bases her teaching on the NGT method. Thorey is one of the founders and creative director of the theatre group "Fljúgandi Fiskar" who have produced a few shows, "Hotel Hekla" written by Anton Helgi Jonsson and Linda Vilhjalmsdottir, and "Medea" (multi media) written by Euripides to name a few. Thorey directed the play "Breathe" written by Duncan Macmillan which was premiered in Idno in 2017. Thorey has taught voice at The Icelandic Film School since 2016.