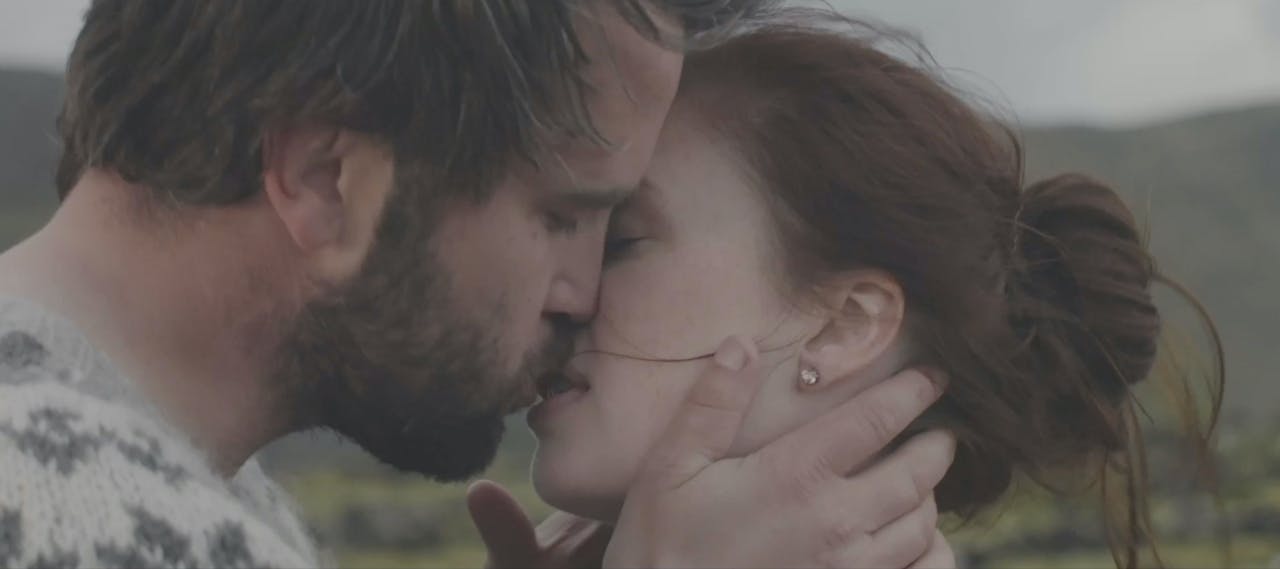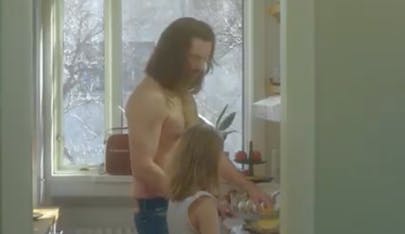 Vala Ómarsdóttir
DAUGHTERS tells a story about a single mother and her two daughters. While the mother is in a constant search for a man who can save her from all her troubles, the older daughter becomes a reckless teenager. That has unforeseeable consequences on the one least understanding.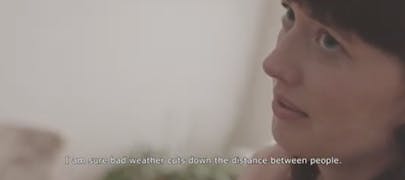 Mahesh Raghavan
Paul and Gloria are a couple whose lives change forever after a silly quarrel on a Friday night. Paul hopes it will be just another silly fight that will subside over the weekend. But Gloria falls seriously ill on Saturday. Paul spends the next few hours in the hospital waiting for Gloria to wake up so they can reconcile.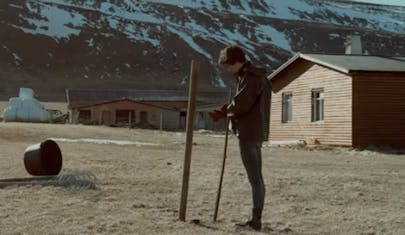 Emil Alfreð Emilsson
A father with his two sons live on a remote farm in the country. They have a rocky relationship because of their different view on life. After an incident in their family and a lot of pressure from his father, the older son feels it is his responsibility to act more his age and become a better role model for his younger brother.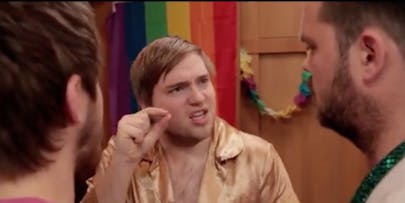 Guðni Líndal Benediktsson
It's funny how life can take sudden changes because of one sentence. It takes so little to throw everything out of balance. It's not like Arnar is prejudiced, not at all. These people can live their life. He just didn't expect this. Because this only happens to other people. Right ?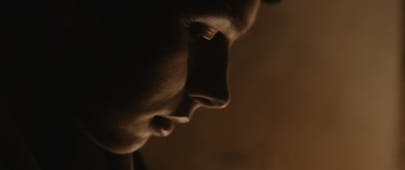 Óttar Thorbergsson
An opportunity to become a painter is within reach for a young boy that has dreamt of that his whole life. The artist's life is not a path that is accepted in his family and he would be going up against them to make his dream come true.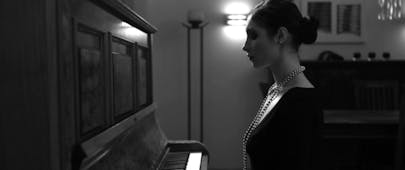 Gunna Helga Sváfnisdóttir
Monika has always been a model citizen, daughter, wife, student and employee, but everything starts working against her when the perfection reaches its limit. She realizes that up to this point, everything has been valued on a spiritless scale.She embarks on a spiritual journey which takes its toll, but in the end is well worth it.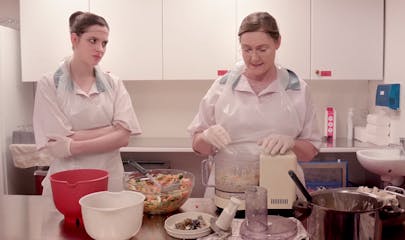 Ólöf Birna Torfadóttir
Sandra moves back in with her parents after she got a job at a meet factory in her home town. Her boss is not the best, the forman with a few loose screws in her head, and the other employees are most bizarre. But Sandra has bigger fish to fry at home; with her parents stuck in lollypop land, their eyes closed and troubles in the TV room.
Óli Jón Gunnarsson
Gunnar is a single farmer in a remote place. He lives with his sheeps in peace and quiet and doesn't want to have it any other way. One day an incident happens that could affect his whole life.