Creating your future
Cinematography, editing, sound editing and visual effects (vfx) form the technical fundamentals of all filmmaking. During this 120-credit diploma study (two years) students acquire professional skills in these four disciplines. A unique education, a practical, valuable and highly sought-after training in the rapidly growing film and television industry. Studies are for the most part practical as students collaborate on a vast array of projects, as well learning the specialized discipline of that particular department. All the teachers are active professionals in the field.
The school's equipment rental offers a wide range of professional equipment from the biggest names in the business (Arri, Matthews, Blackmagic, Canon, Kinoflo, etc.). Our equipment manager does his best to answer the needs of the student, acquiring equipment we currently do not have in stock from our fellow equipment rentals Kukl, Luxor and MediaRental.
Numerous paths are taken after graduation. Many graduates commence work within the Icelandic film, television and social media sector while others start their own companies or go abroad for further studies.
Find out more about the department's syllabus in the curriculum.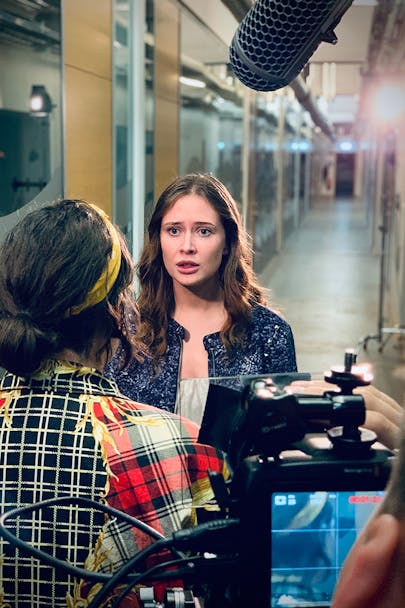 Department 2 prepares you for the following jobs
Assistant Editor
Best Boy
Boom operator
Camera operator
Camera operator studio and OB
Colorist
Compositor
Director of photography
Editor
First Assistant Camera
Gaffer
Grip
Lighting Technician
Production Sound Manager
Re-Recording Mixer
Script Supervisor (aka continuity)
Sound Designer
Steadicam operator
Supervising Sound Editor
Creative Technology department heads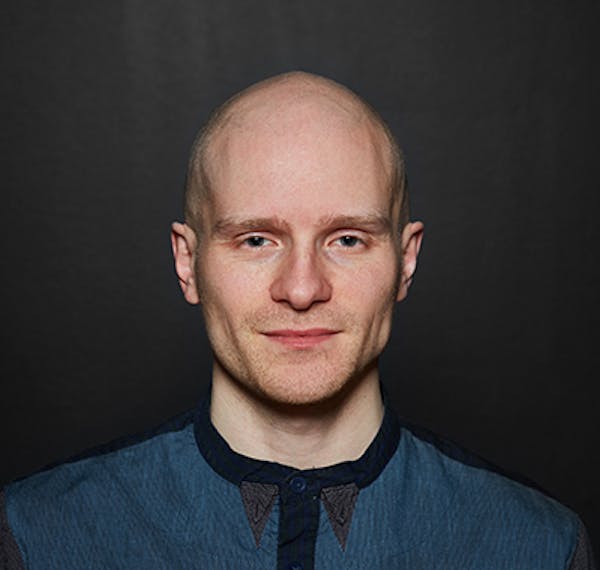 David Alexander Corno
David has worked in the film industry for almost a decade, mainly as an editor, but also as a director, DOP and other roles on set. He has edited his own documentary "7 years", all of Benedikts Erlingsson feature films ("Hross i oss", "Show of Shows" and "Woman at war"), other feature films ("Sumarborn", "Undir Halastjornu") and currently he is editing documentaries like "3.pollinn" (directed by Andri Snaer Magnason and Anni Olafsdottir) and "14 years" ( directed by himself along with Aslaug Einarsdottir).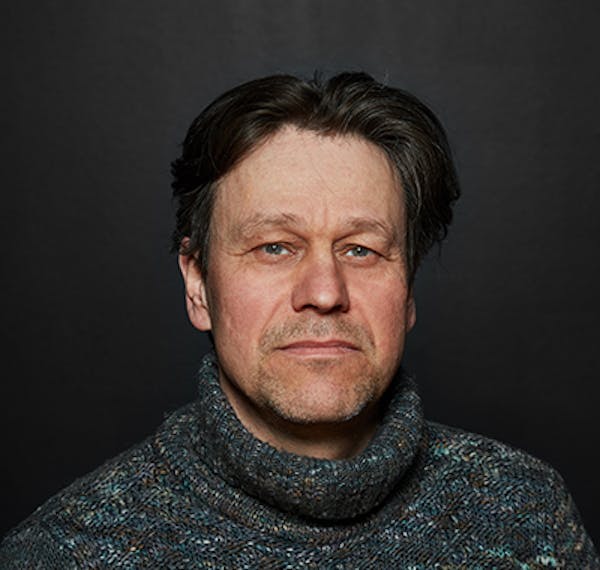 Tomas Orn Tomasson
Tomas has been in the film industry since he was a student in college. After graduation he enrolled in The University of Iceland and later in Köbenhavn Universitet, where he studied History. Along with his studies he seized all work he could get his hands on in cinematography. Tomas wanted to make documentaries, where he would write, shoot and direct his own films. When he came back home from his studies in the summer of 1996, he took on many job offers in filmmaking. It was in 2002 when he decided to dedicate all his time to cinematography. On his website you can find his work experience summary and links to his main projects he has shot. www.tomastomasson.com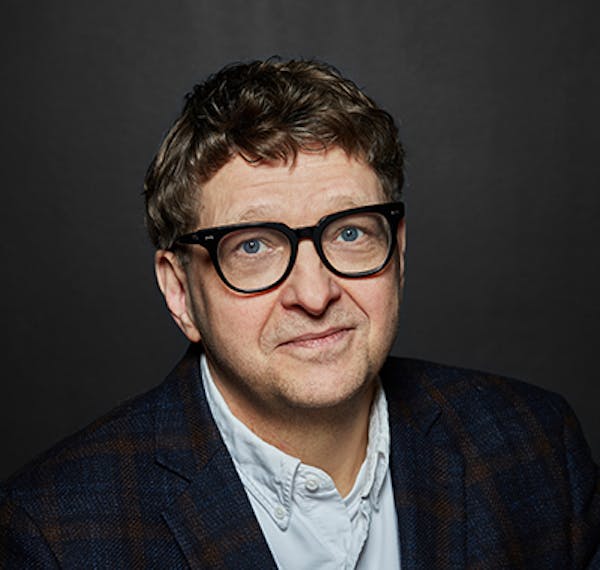 Kjartan Kjartansson
Kjartan is one of the most experienced sound recorder in Iceland. He has recored sound for many of Icelands famous films like "Sodoma Reykjavik", "Myrkrahofdinginn" and "Englar Alheimsins", to name a few.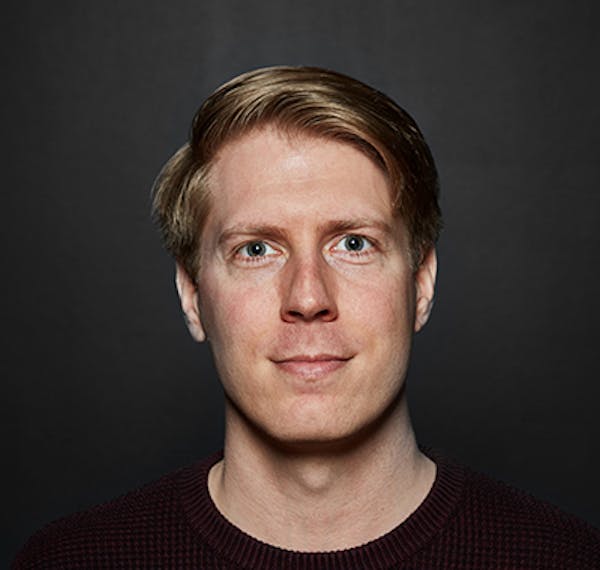 Rob Tasker
Rob has worked on feature films, television shows, and commercials since 2009. With over 40 credits to his name,Rob has received quite a few nominations for his work, such as a Primetime Emmy Awards Nomination for the television show "Hannibal", and two Canadian Screen Award nominations for the feature film "Wet Bum", and for the television show "Copper". He has worked on productions for a variety of clients, including SagaFilm, Universal Pictures, NBC, Warner Brothers, 20th Century Fox, New Line Cinema, Sony Pictures, SyFy, and many others.