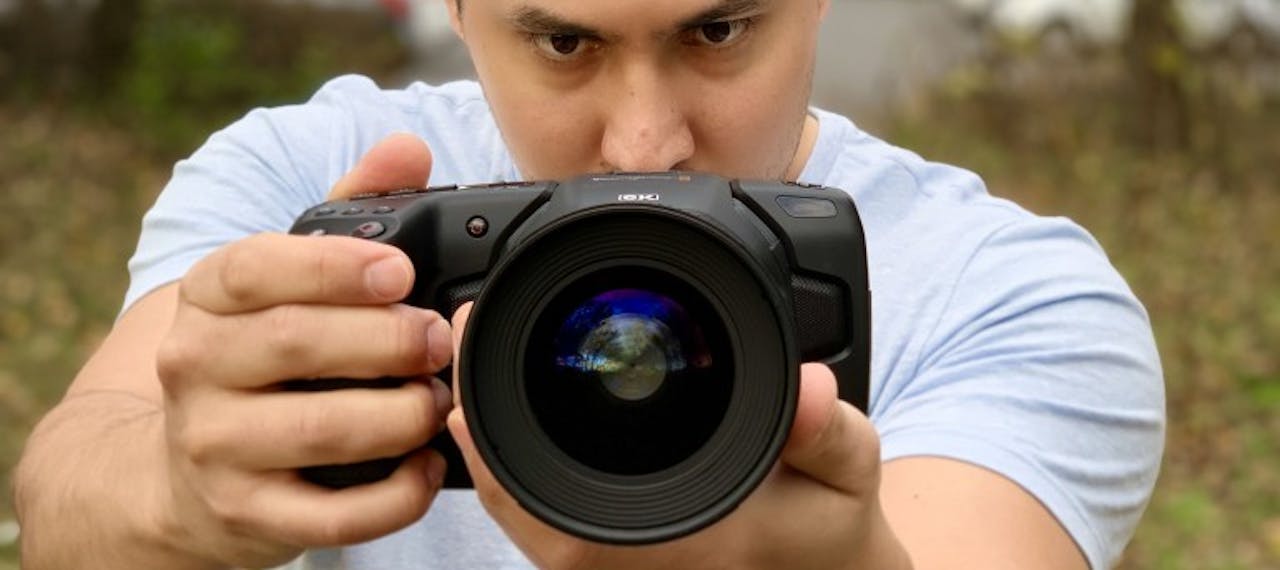 The ideal workplace and facilities
The Icelandic Film School (IFS) is located in a new spacious location on Suðurlandsbraut 18. Public transport and all daily services are only a few meters away. The school is central in the capital city. Classrooms are specifically fitted to the school's programs along with computer rooms for teaching and working on projects. The facilities are spacious and ideal for different needs in the various programs offered.
All departments have access to the equipment rental of The Icelandic Film School where there is an extensive selection of lights, cameras, sound equipment etc. On top of that the school collaborates with the main equipment rentals in Iceland such as KUKL, Pegasus and Luxor. The school is equipped with a sound studio, mixing room, a green screen studio and computer facilities and the students have access to all of the software they need.