Choose an exciting future
Apply now for Spring semester which starts in February!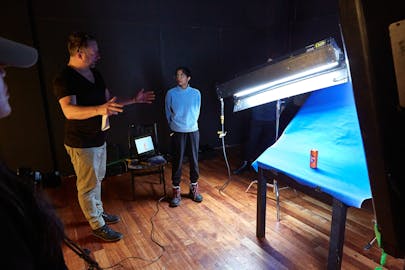 AMONG THE BEST IN THE WORLD
Are you young and looking to unlock your potential?
The studies at the Icelandic Film School is an individually aimed, 2-year diploma program that opens the door to the ever growing world of the film industry. The program is entirely taught in English.
The program is in parts on-hands and practical and students work on a variety of individual projects as well as lending their strength to their fellow students. 
The Icelandic Film School offers the only internationally recognized filmmaking education in Iceland. The establishment has been a member of CILECT, an international coalition of the most prestigious film schools in the world, since 2011.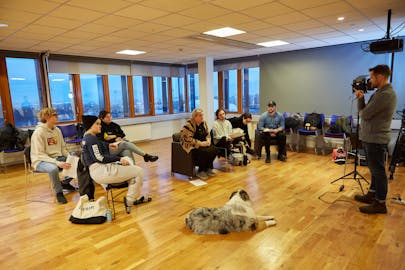 EXPLORE THE POSSIBILITIES
The Icelandic Film School offers a 2-year practical education in four different departments, all taught fully in English.. By specializing immediately from the first semester, students can, from the start, build their skillset to grow and shine. Although each department offers specializations in the field of filmmaking, all students learn the general fundamentals of all filmmaking aspects and cooperate between departments. 
Take our test now, and let us guide you to your tailor-suited department. 
Apply now or -> Request Information
Explore our Departments
And find your Calling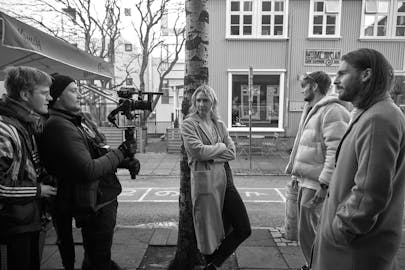 A Hidden Gem in the world of film school.
In the middle of vibrant and bustling Reykjavik, you will find us
If you promise us complete dedication in your studies, we promise you skills that are a lifetime investment.

We offer you small class sizes, a maximum of 12 students per class, courses taught by working professionals, and practical learning at every step.

We are a competitively priced film school; the tuition includes access to the equipment you need to film and access to computer labs to finalize your projects.
Are you the right kind of student for the IFS? Check out; RKV campus, tuition, and then take a deep dive into the department that speaks to you. D1 for the creative force, D2 for the practical artist, D3 for the authors, D4 for the Performers.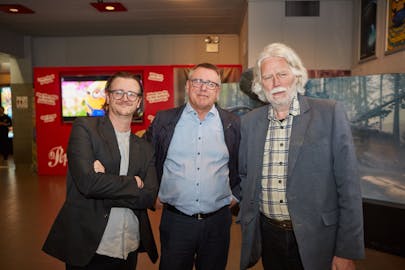 BUILDING A BRIDGE TO THE INDUSTRY
All teachers and instructors work in the industry and have years and decades of experience. They unite in the Icelandic Film School to convey their knowledge to students. 
An education in filmmaking unlocks dozens of job opportunities after graduation. A real, coveted and in-demand education for the production of films and TV series. The options are inexhaustible after graduation, regardless of the chosen department. 
The Icelandic Film School is in official collaboration with various associates and production companies in the industry including RÚV,  the main TV channel in Iceland and production offices like True North, Zik Zak and Hero Productions. More companies offer internships for new graduates.
Campus Reykjavík
The Nordic island nation, Iceland, is defined by its dramatic volcanic landscape of geysers, hot springs, waterfalls, glaciers, and black-sand beaches. The capital, Reykjavik, home to the majority of the population, runs on geothermal power and offers a renowned nightlife scene as well as a rich cultural life. The glaciers in the Vatnajökull and Snæfellsnes national parks are popular for ice climbing, hiking, and snowmobiling.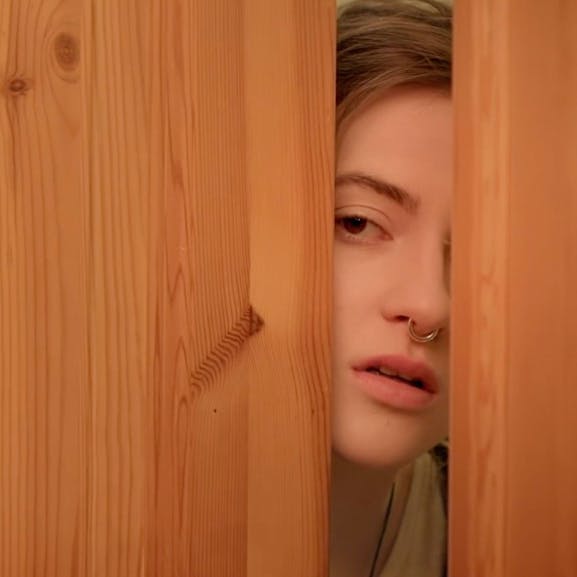 We Make Movies
We are proud to present some of the finest works by our students done during their studies. Going to the movies should be a memorable experience.
We invite you to see some of these works.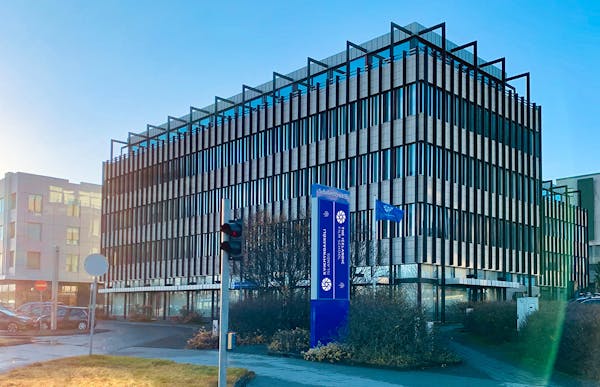 Why IFS?
IFS has developed a special two-year program ensuring that each student acquires a firm professional grounding at the end of his or her studies. Most students arrive at the school as beginners but graduate as professionals, ready to assume their duties in the field of filmmaking or specialize further in their continuing studies.
IFS is a member of Cilect, the international organization of leading film schools in the world. Cilect.org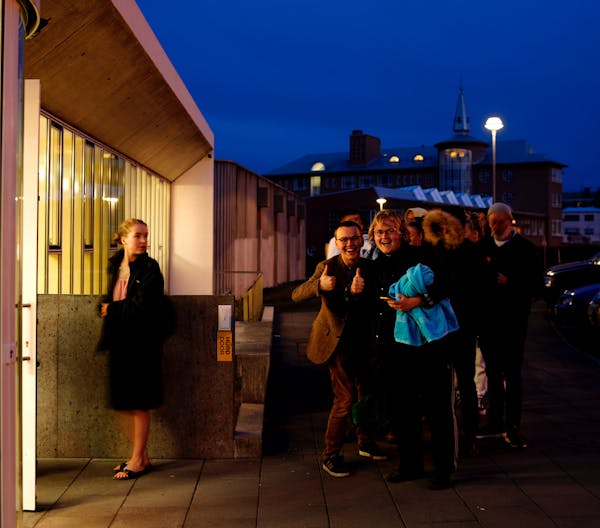 Life after IFS
Students have a vast array of options having completed their studies: Further specialization, jobs in the film- and television industry, or even running their own companies. Their education can also be put to use as supplementary knowledge in other fields, even in different areas.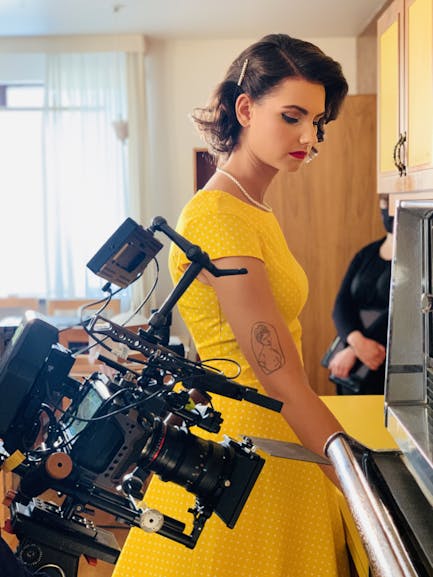 Open for Application

Are you willing to commit the next 2-years to unlock your potential?  Then fill out an application and tell us your goals and dreams.

We are always open for applications and hold interviews every two weeks, answering one week later. New terms start in August and January.