Now is the time to do something extraordinary with your life!
Open for application fall 2021 and spring 2022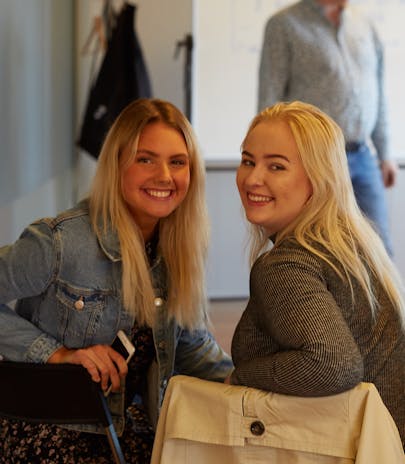 Why This Film School?
Now is the time to do something extraordinary with your life
Join us and get a life changing education; excellent preparation to start a career in film or further specialization in other film schools.
We offer a two-year diploma of 120 ECTS units, four different programs taught fully in English. 
Limited intake classes, international classrooms with caring and constructive environment! 
We believe that the best way of teaching filmmaking is with a hands on, learn by doing, approach with close connections to the industry. That is what we stand for. 
Take our test now, and let us guide you to your tailor-suited department. 
The Icelandic Film School
Established 1992

-> Request Information
Welcome to
The Icelandic Film School
Campus Reykjavík
The Nordic island nation, Iceland, is defined by its dramatic volcanic landscape of geysers, hot springs, waterfalls, glaciers, and black-sand beaches. The capital, Reykjavik, home to the majority of the population, runs on geothermal power and offers a renowned nightlife scene as well as a rich cultural life. The glaciers in the Vatnajökull and Snæfellsnes national parks are popular for ice climbing, hiking, and snowmobiling.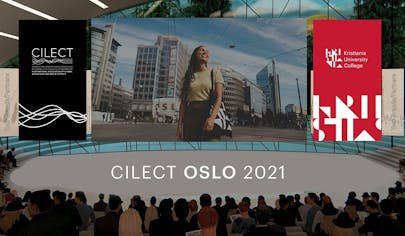 Reflecting on Impact and Revelation; CILECT 2021 Congress
The Icelandic Film School has an ambition and commitment to be an active part of the International film school network and strives to engage in relevant industry conversation. It is both valuable and important for IFS to have been a part of the CILECT community for years.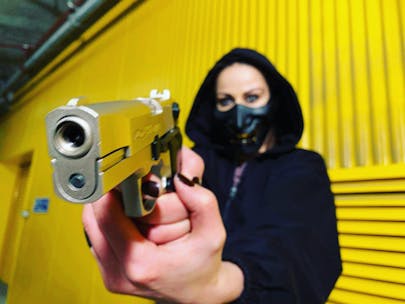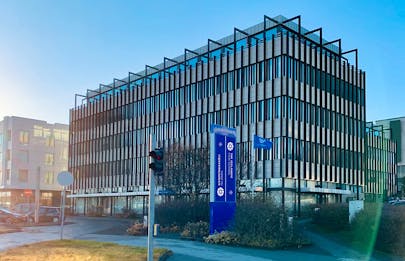 A NEW SEMESTER HAS BEGUN AT THE ICELANDIC FILM SCHOOL
There was excitement in the air and the anticipation clear among the students of The Icelandic Film School when they turned up at the school this past Thursday morning the 19th of August to begin the fall semester of 2021.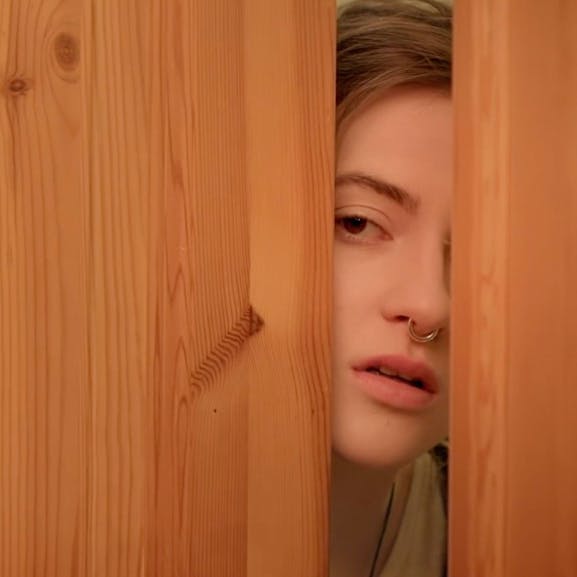 We Make Movies
We are proud to present some of the finest works by our students done during their studies. Going to the movies should be a memorable experience.
We invite you to see some of these works.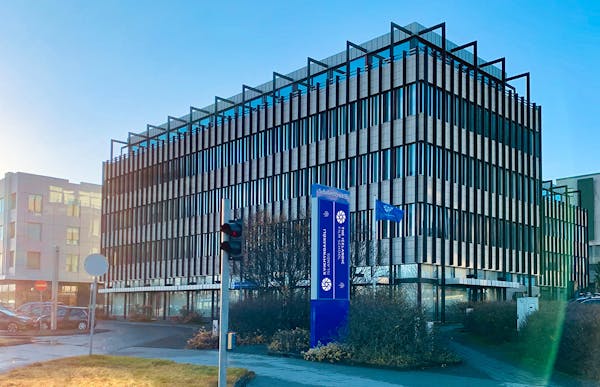 Why IFS?
IFS has developed a special two-year program ensuring that each student acquires a firm professional grounding at the end of his or her studies. Most students arrive at the school as beginners but graduate as professionals, ready to assume their duties in the field of filmmaking or specialize further in their continuing studies.
IFS is a member of Cilect, the international organization of leading film schools in the world. Cilect.org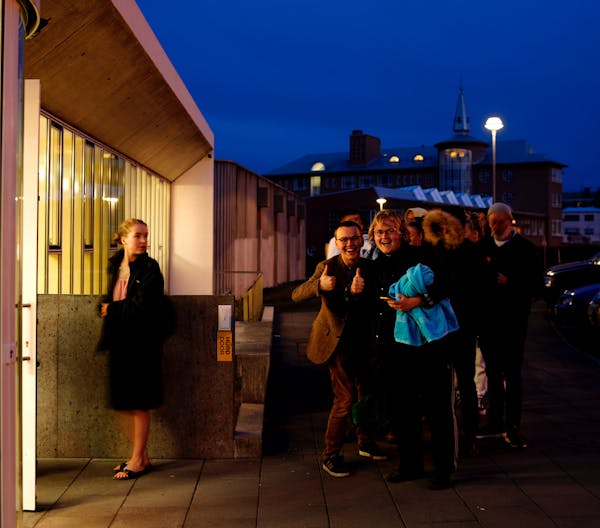 Life after IFS
Students have a vast array of options having completed their studies: Further specialization, jobs in the film- and television industry, or even running their own companies. Their education can also be put to use as supplementary knowledge in other fields, even in different areas.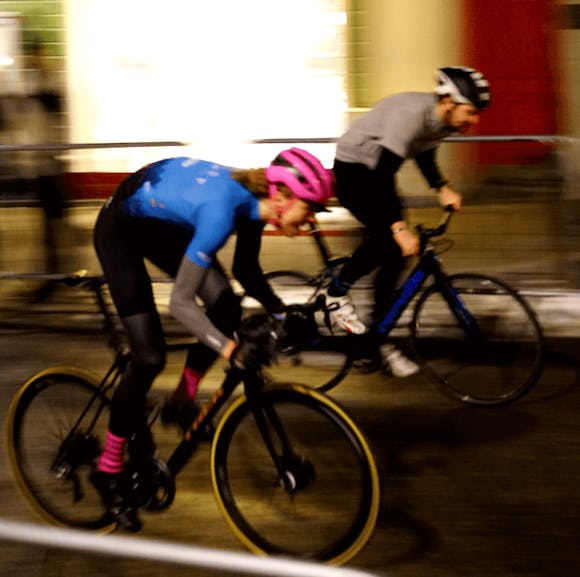 Open for Application

Join us for an extraordinary adventure and experience in the study of the craft and art of film and the wonders of cinema.
We accept applications at all times!
All year round.