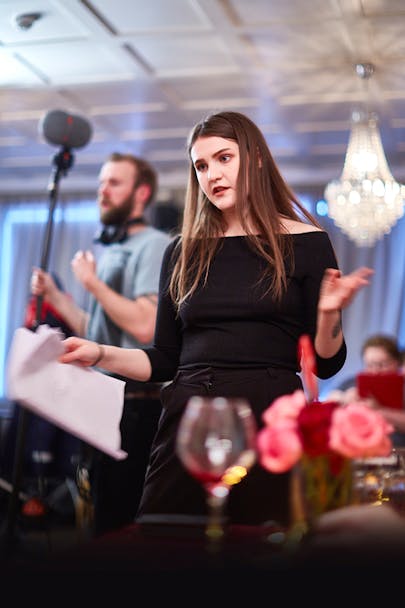 See your ideas come to life
This department offers a diverse, challenging curriculum in directing and producing for film, television and other media. During two years of study you will explore the main roles and functions of both professions through a number of practical exercises, including short films, commercials, music videos, documentaries and various television formats. You will also receive training in screenwriting, film grammar, the directing of actors, as well as in the equipment and technical aspects used in contemporary filmmaking.
The goal of the curriculum is to provide students with a solid understanding of the fundamentals of filmmaking and the skills required in constructing visual narratives. You will learn how to break down a script, stage it for the camera, and communicate with and block actors. You will learn what is involved in producing for film and television and about the nature and structure of both industries. You will learn how a film set is run, and the importance of cooperation, discipline and professional working methods. At the same time, we will encourage you all the while to take risks, be creative and develop your unique voice as a storyteller.
At the end of two years, you will have acquired, not only a new set of skills, but a rich portfolio of your own work, which will serve as your calling card as you enter into the challenging but exciting world of filmmaking.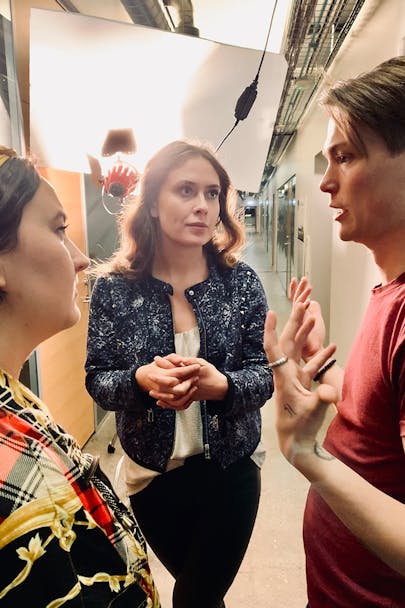 Department 1 prepares you for the following jobs
Assistant location manager (ALM)
Assistant Production Coordinator
Associate Producer
Casting Director
Director
Executive Producer
First Assistant Director (first AD)
Line Producer
Location Manager
Producer
Producer Assistant
Production Coordinator
Producton Manager
Script Supervisor (aka continuity)
Second Assistant Director
Directing and Producing department heads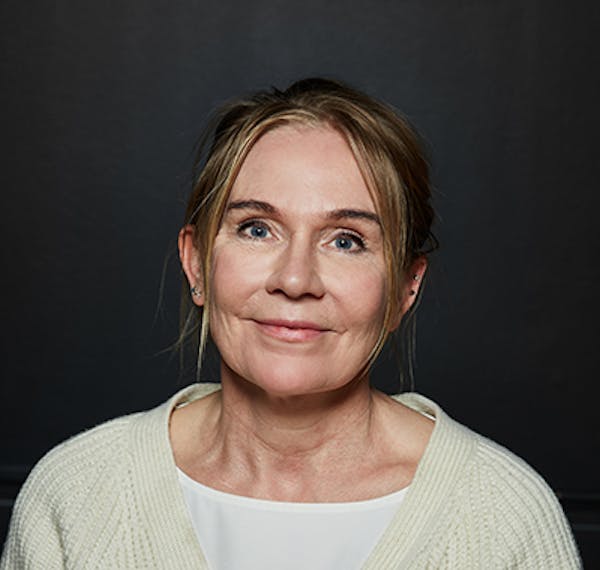 Hlin Johannesdottir
Hlin graduated from The University of Iceland with a degree in Anthropology and Media studies. She has worked in filmmaking since the year 2000, as a self employed producer, production manager, producer at Zik Zak Filmworks, but they have received over a 100 international awards for their projects, including an Oscar nomination. As a producer Hlin has worked with many of Iceland's major directors in producing feature films and documentaries. She has as well worked as an author for magazines and online news media. She founded the film company Vintage Pictures with Birgitta Jonsdottir and owns the company Culture camp; Art Production House Ursus Parvus with Vilborg Einarsdottir. Hlin has produced films like "Svanurinn", "Bokeh", "This is Sanlitum", to name just a few.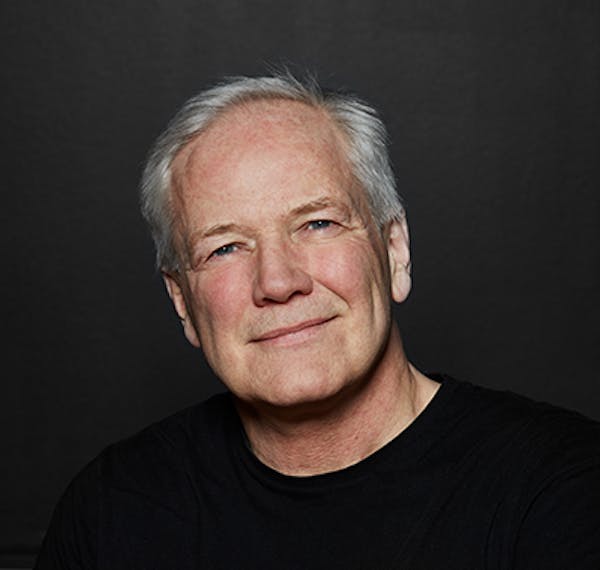 Hilmar Oddsson
Hilmar studied filmmaking at Hochschule für Fernsehehen und Film in München in Germany. He premiered his first film in 1986 and since then Hilmar has made 5 feature films, 5 TV movies and 5 short films, and over 25 music videos. He has made various documentaries and over 100 television shows. He has directed two sitcom series and directed commercials and educational materials. Hilmar has talked about films in TV and written many articles about film related topics. He has taught filmmaking and acting for films for two decades at The Iceland University of the Arts and at The Icelandic Film School, where he served as dean from 2010 to 2017.