Request Information
Icelandic Film School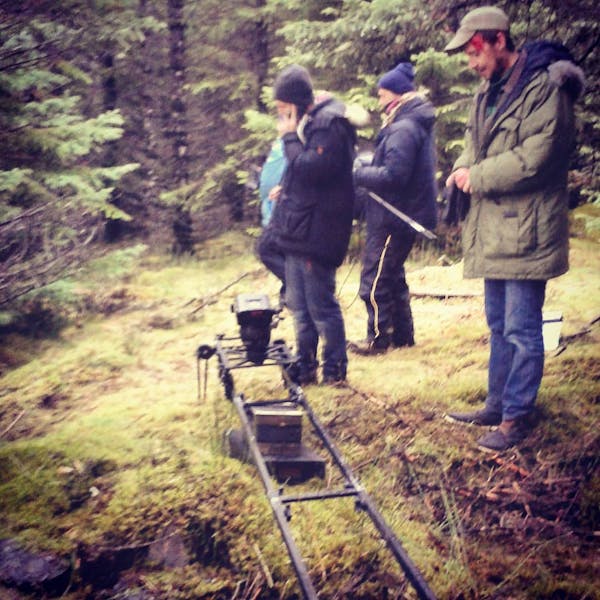 Directing & Producing
Diverse, challenging curriculum in directing and producing for film, television and other media. Explore both professions through a number of practical exercises, including short films, commercials, music videos, documentaries and television formats.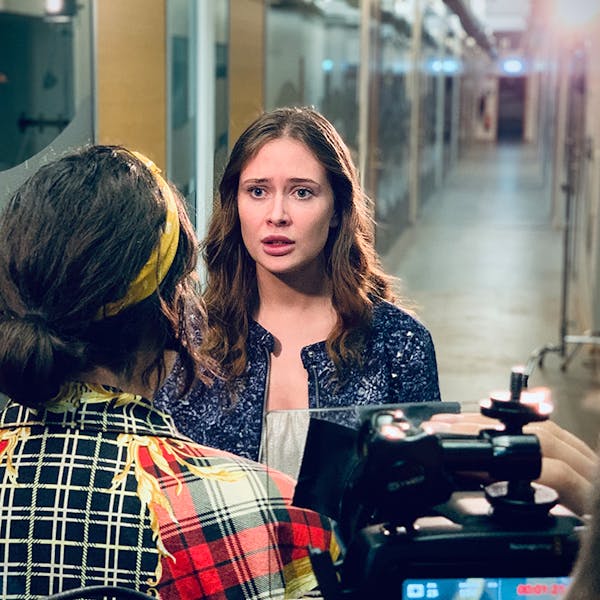 Creative Technology
Cinematography, editing, sound editing, and visual effects (vfx) form the technical fundamentals of all filmmaking. A unique education, practical, valuable, and highly sought-after training in the rapidly growing film and television industry.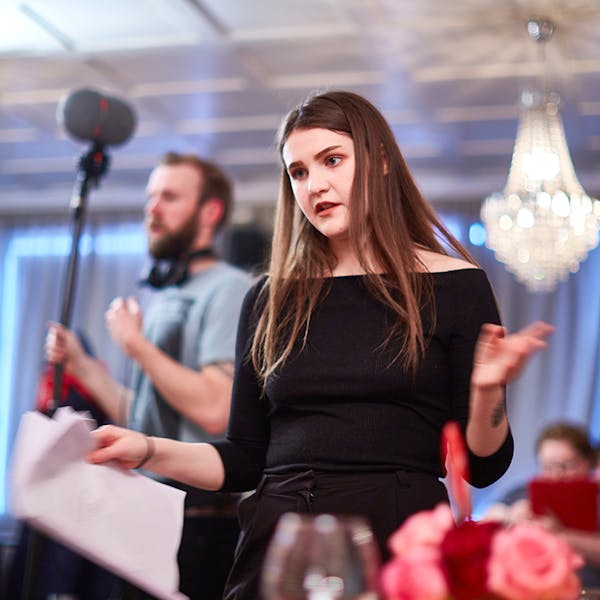 Screenwriting & Producing
A versatile and creative course of study in the fields of writing and directing for the screen. Learn various methods for developing your ideas and writing scripts for feature films, shorts, television, and visual media.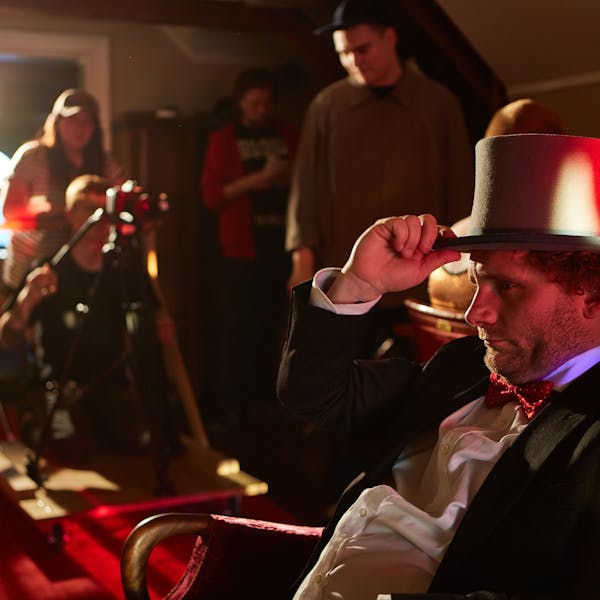 Acting
Learn the techniques and methods of acting for stage and screen. We encourage our students to explore their individual creativity and place special attention on dance, physical expression, and singing.