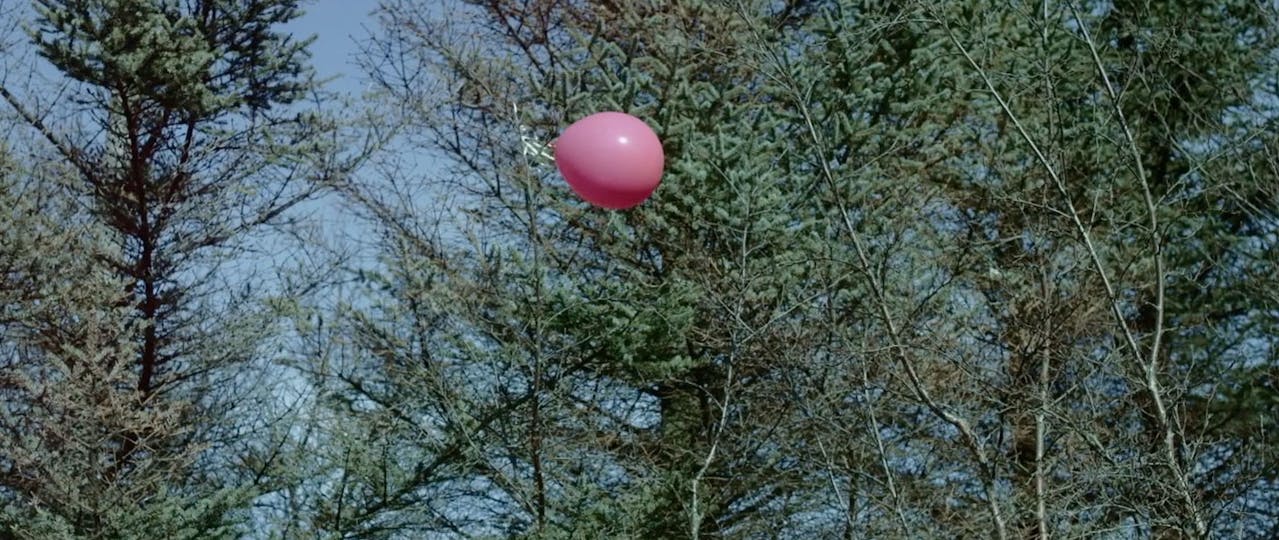 The Icelandic Film School works with teachers and instructors who are working in the film industry.
We believe that by working together with industry professionals by using hands-on teaching methods, our students will achieve great things. We study filmmaking by creating film guided by those who have years of experience. There is a big group of professionals who are involved in the education of all of our students. They are participants in sculpting the directors, producers, cinematographers, sound artists, editors, screenwriters and the actors of the future. Many of them are regulars but sometimes duty calls in the big world of cinema.
Department heads
Department heads in The Icelandic Film School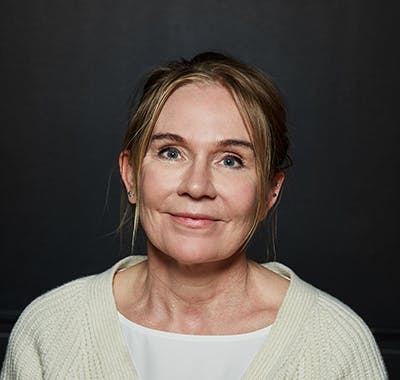 Hlin Johannesdottir
Head of production
With a degree from The University of Iceland in Anthropology & Media studies, Hlin's lifepath led her to start working in films at a young age. Today her career in filmmaking spans well over two decades and many accomplishments during these years. As a producer Hlin has worked with many of Iceland's most successful directors producing both feature films and documentaries. She was a producer at Zik Zak Filmworks, a company that has received more than 100 international awards and an Oscar nomination. With a media background, she has also worked as an author and journalist. In the latter years Hlin co founded Vintage Pictures film company along with parliamentarian Birgitta Jonsdottir and then Ursus Parvus with pioneer Vilborg Einarsdottir. If you want to see some of her previous work we recommend you look up films such as "Svanurinn", "Bokeh" and "This is Sanlitum".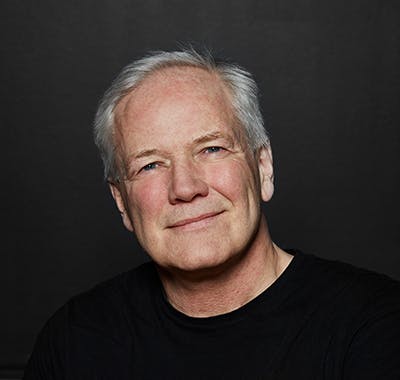 Hilmar Oddsson
Head of directing
Hilmar is well known in the Icelandic film industry. He has taught filmmaking and acting for films for over two decades in The Iceland University of Arts and at The Icelandic Film School, where he served as Dean for seven years (2010 to 2017). Hilmar originally studied filmmaking at Hochschule für Fernsehen und Film í München in Germany. He premiered his first film in 1986 and has since been many times nominated for his work and won awards.  Since he premiered his first movie, Hilmar has made five feature films, five television movies and five short films. During his film career he has made several documentaries and more than one hundred TV shows. And let us not forget the well over twenty five music videos. With all of this on his resume, he also has experience in directing sitcoms, commercials and educational material. 
We do recommend you put Hilmar Oddsson's movies "Tears of Stone" and "Cold Light" on your must watch list!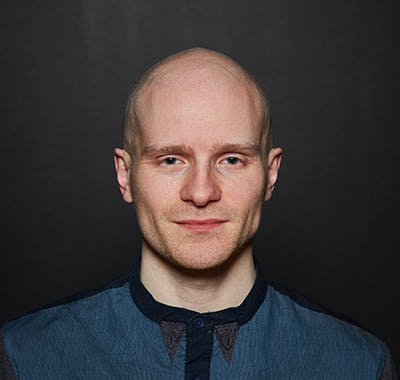 Davíð Alexander Corno
Head of editing
Davíð is one of our local industry´s favourite film editors. Although his field of speciality is editing, he also has experience working as a director, DOP as well as having served many other roles on set. By working with different responsibilities in film projects he has adapted a deep understanding of filmmaking. With great technical and art skills along with a creative mindset, he quickly became a sought after professional and joined a series of nominated and award-winning projects in his decade of working in the film industry. He is currently working on exciting projects along with teaching. For the last seven years he has edited his own documentary series. He is also editing the documentary "3. póllinn" directed by the former presidential candidate and the best selling author Andri Snær Magnason. If you want to see some of Davíð´s masterpiece projects we recommend you watch "Sumarbörn", "Undir Halastjörnu" and let's not forget "Kona fer í stríð".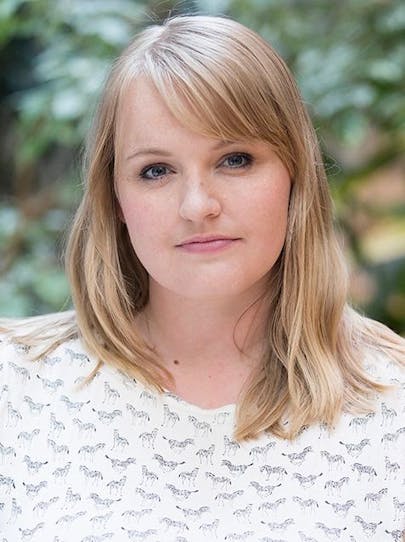 Eva Sigurðardóttir
Head of Production Department and teacher
Eva Sigurdardottir has a university degree in TV Production and Media Studies from the University of Westminster. Over the last decade she has been actively working in the production of short films, documentaries and feature films (Rams, And Breathe Normally, The Deposit). She is also a director and writer, having won the Icelandic Academy Award for her short film Rainbow Party and recently completed her 8 part TV drama for Icelandic broadcaster RUV called Fractures. Eva has wonand been nominated for numerous awards including the Icelandic Edda an the BAFTA in the UK for her work, and she owns and runs her production company Askja Films since 2013.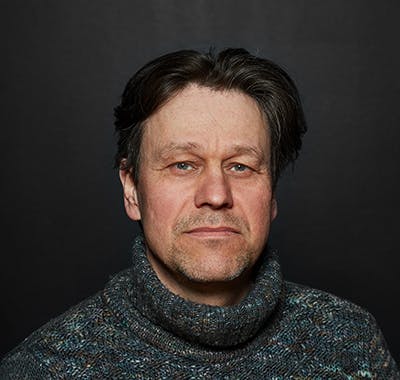 Tómas Örn Tómasson IKS
Head of cinematography
Tómas has been in the film industry since he was a student in high school. After graduation he enrolled in the University of Iceland and later in Köbenhavn Universitet, where he studied history. Along with his studies he took all the work he could get his hands on in cinematography. Tómas wanted to make documentaries, where he would write, shoot and direct his own films. When he came back home from his studies in the summer of 1996, he received many offers to participate in exciting film projects. It was in 2002 where he decided to dedicate all his time to cinematography. With experience in both local and international productions, he has built an intriguing resume with a long list of feature films, documentaries, music videos, commercials and video art. On his website you can find his work experience summary and links to his main projects he has shot. www.tomastomasson.com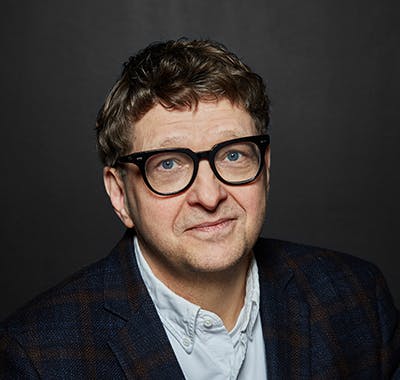 Kjartan Kjartansson
Head of sound
Kjartan is one of our most experienced sound recorders. After studying sound in Iceland, he went to Denmark and graduated as a Tone Master from The Danish Film School. With vast experience and specific attention to detail, Kjartan adds a remarkable world of sounds to his film projects. Kjartan has taught in The Icelandic University of Arts and The Icelandic Film School and has held lectures in The University of Iceland and The University of Reykjavík covering his field of speciality. In his career he has worked with both local and international projects, many of whom have been very successful.  Kjartan has recorded sound for many of Icelanders film favourites such as "Sódóma Reykjavík", "Myrkrahöfðinginn" and "Englar Alheimsins" to name a few.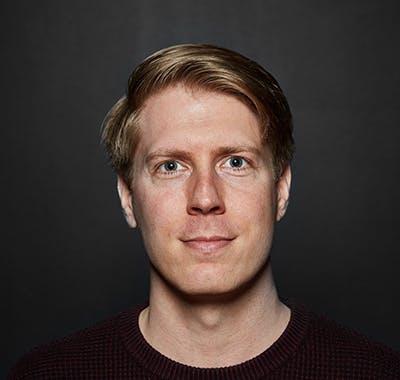 Rob Tasker
Head of VFX
Rob has worked on feature films, television shows, and commercials a little over a decade and has built a great portfolio of projects in his field in filmmaking. With over 40 credits to his name, Rob has received a few nominations for his work, such as a Primetime Emmy Awards Nomination for the television show 'Hannibal', and two Canadian Screen Award nominations for the feature film 'Wet Bum', and for the television show 'Copper' to mention a few. He has worked on productions for a variety of clients including SagaFilm, Universal Pictures, NBC, Warner Brothers, 20th Century Fox, New Line Cinema, Sony Pictures, SyFy, as well as others.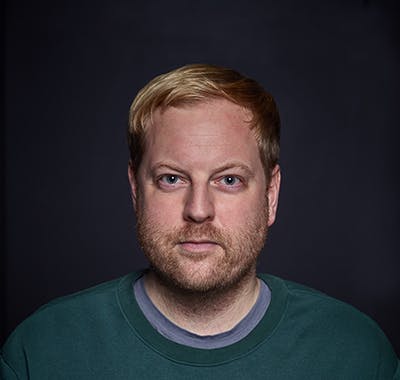 Heiðar Sumarliðason
Head of types of screenplays
Heiðar Sumarliðason has an BA hons degree from Iceland University of the Arts in theatre and performance making, MA in creative writing from the University of Iceland and in directing from East15 in London. He is currently also getting a teacher license at Iceland University of the Arts. Heiðar has written stage works and screenplays that have been shown in theatres such as the National Theatre of Iceland, The City Theatre of Reykjavík and performed on National Broadcasting stations, as well as filmplay. Heiðar has directed 10 plays in professional theatre. He has his own podcast show and is also a film critic for Vísir news media. Among his main works is "90(210) Garðabær", "Rautt brennur and "Svín" radio play. Heiðar has also directed many plays like "Segðu mér satt" written by Hávar Sigurjónsson, "Glerdýrin" written by Tennessee Williams, "Pizzasendillinn" written by Elísabetu Jökulsdóttur, among his own work, to name a few.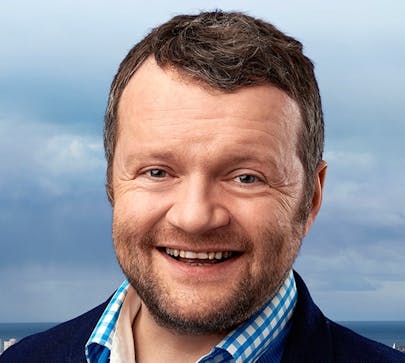 Börkur Gunnarsson
Dean of School / Head of screenwriting
Börkur Gunnarsson studied Film Directing in FAMU in Prague in the Czech Republic. Where he directed his first film, Silný kafe, which won both international and Icelandic prizes. He also directed the Icelandic film Þetta reddast. He is also a published writer with nine books; novels, novellas and a short story collection. Two of his plays have been staged. He worked for many years as an Art Director of Talent Lab for RIFF (Reykjavík International Film Festival) and for two years as a spokesperson for the festival. He has been a member of many film juries, worked for years as a film critic, was for four years in Reyjavík´s City Committee of Culture, for two years in the board of the Writer´s Union of Iceland (The largest Screenwriter´s Association of Iceland), for three years in the jury of the literature prize of Tómas Guðmundsson and more.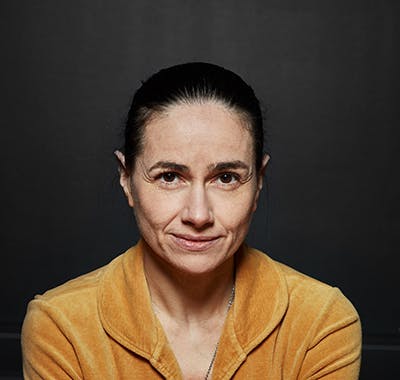 Kolbrún Anna Björnsdóttir
Head of acting and motion
Kolbrún Anna graduated with a BA hons degree for the Royal Welsh College of Music and Drama in 1998 and has worked since then as a self employed artist since then. Kolbrún finished her teacher license from the University of Iceland in 2006 and has teaching experience on all school stages, from kindergarten to university. She got her MA in practical cultural communication from University of Iceland in 2013.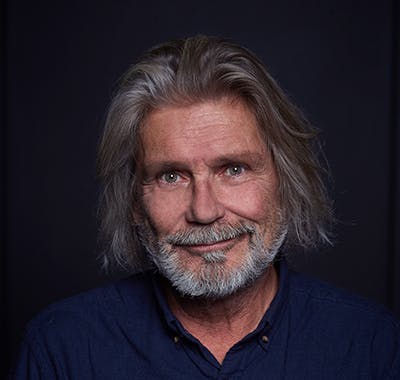 Rúnar Guðbrandsson
Head of acting
Rúnar studied acting in Denmark and worked there for a few years as an actor with various theatre groups. He went to Polland and Russia for further education. Rúnar got his MA in theatre studies and directing from De Montfort University in England and has finished the first part of a doctorate in theatre studies. He was the first professor in Dramatic Interpretation at Iceland University of the Arts. Rúnar has written and directed many theatre productions, both here in Iceland and abroad and taught acting and coached actors around Europe. He has as well acted in many films and TV shows.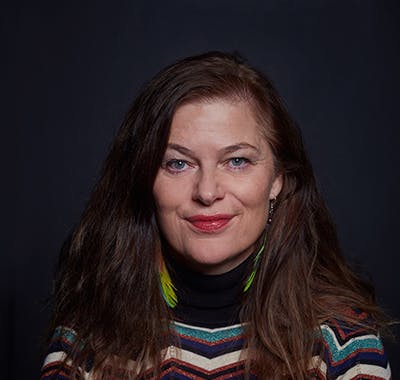 Þórey Sigþórsdóttir
Head of acting and voice
Þórey has worked as an actress and director in theatre and films since she graduated from Icelands University of the Arts in 1991. Þórey received her teaching license from Icelands University of the Arts in 2004, MA degree in Advanced Theatre Practice from The Royal Central School of Speech and Drama 2012 and an MA degree in Practical Cultural Communication from the University in Iceland in 2014. Þórey has for many years taught voice acting at Icelands University of the Arts and various courses for actors and people working with their voice. She has a license to teach the voice training method of Nadine George from The Voice Studio International in London and bases her teaching on NGT method. Þórey is one of the founders and creative director of the theatre group "Fljúgandi Fiskar" who have produced a few shows, "Hótel Hekla" written by nton Helga Jónsson og Lindu Vilhjálmsdóttur, Multi-Media written by Evrípídes to name a few. Þórey directed the play "Andaðu" written by Duncan Macmillan which was premiered in Iðnó in 2017. Þórey has taught voice at The Icelandic Film School since 2016.
Teachers
Teachers in The Icelandic Film School