Admission Requirements
& Tuition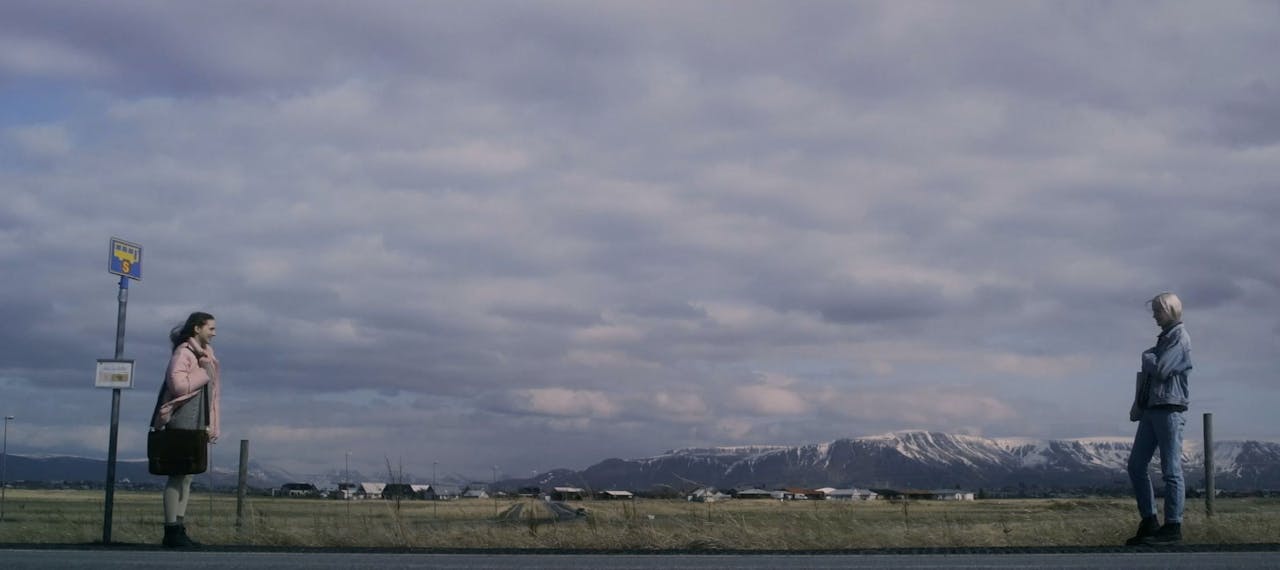 Each applicant's educational background, work experience and general life experience will be examined by our admissions committee to determine whether the course of study at The Icelandic Film School is suitable for the applicant in question.
All applicants, for all departments, should have completed secondary school or an equivalent degree. However, the school is authorized to admit applicants who have not completed secondary school in cases where those students possess sufficient knowledge and/or experience considered as adequate preparation for beginning studies at the school.
The admissions committee consists of the Dean of the school, department heads and industry professionals in the relevant field of study. New students are admitted twice a year, in both for the fall and spring terms.
The maximum number of students admitted into each class for each department is 12. It is school policy to strive toward an equal division of students according to gender.
Tuition
The Icelandic Film School is a private institution. Tuition covers all textbooks, the use of equipment and additional budgets for the production of specific projects.
Tuition fees are the same for all four departments: 8,500 euros per semester.
Upon admission, each student is required to pay a confirmation fee of 200 euros prior to the beginning of their first semester to keep his place. The subsequent terms of payment will be outlined in a letter to the student once his/her admission has been confirmed.
There are three firm principles regarding tuition payments:
Students must arrange their payment schedule before the beginning of each semester.
Tuition for the semester is no longer refundable once that semester has begun.
The cost of tuition will not change once you commence your studies.
Conflicts regarding tuition will be treated as any other complaints and lawsuits by the school. It should be noted that contracts and other transactions between students and The Icelandic Film School regarding payment and the collecting of tuition are not the responsibility of other parties.
IFS is supported by LSN, The Icelandic Student Loan Fund.