Research
Four academic staff have been working on research as 25% of their work since the fall of '21. At the beginning of November, they submitted reports to the school's research council, but work is still in progress regarding next year's planning. It was decided that the chairman of the research council would compile a short description of each person's research work, based on their submitted reports, for presentation on the website.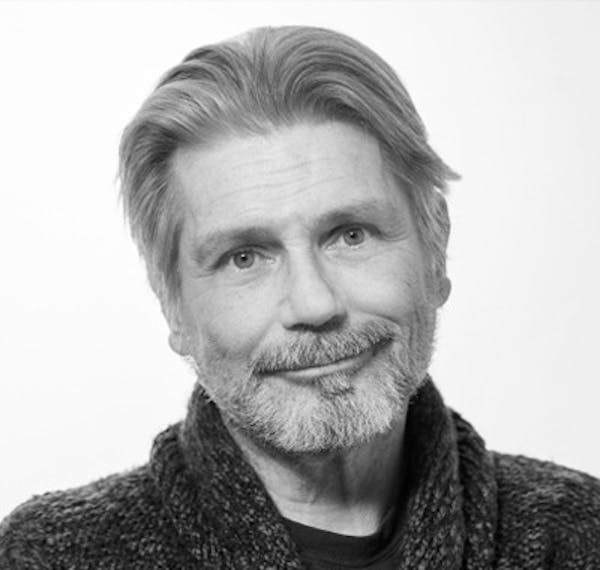 Rúnar Guðbrandsson
Rúnar Guðbrandsson is looking at acting training for stage plays and films. This is an interview research where answers are sought, e.g. to the question of which technical aspects of acting are considered important by trained actors for acting on the one hand and acting in films on the other.
It is worth noting that Rúnar, who is otherwise the school's most productive drama teacher, is about to put on a big show at the National Theater with old nationally known actors, all over sixty. There he will get a good opportunity to interview experienced actors about this interesting subject. Rúnar, who has a career spanning over 40 years as an acting teacher and mentor to many generations of Icelandic actors, is incredibly valuable to the Icelandic Film School. Not least when the subjects are as exciting as presented here and support the teaching for which he still has full passion.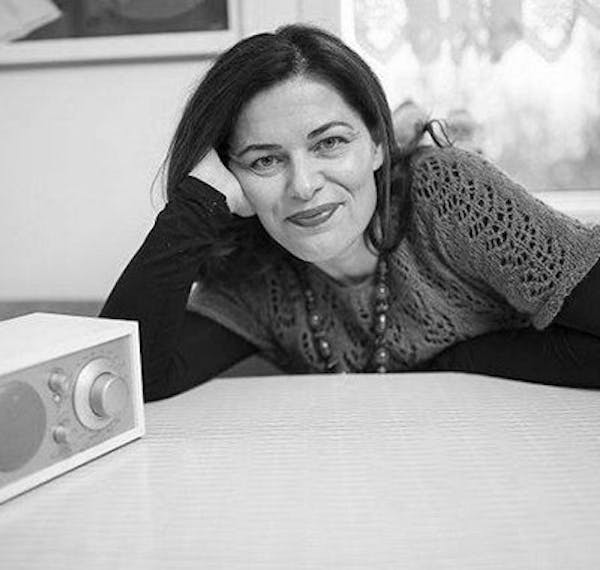 Þórey Sigþórsdóttir
Þórey Sigþórsdóttir is researching the important role of the voice in performing arts. She is dealing with questions in the project such as how important is voice training for artists and how is the voice a creative tool in the performing arts.
It should be noted that Þórey, who is one of the most educated voice teachers in the country with two master's degrees, a teaching license, and a successful career as an actor in films and on stage, has been working on a podcast about this topic. Discussion of the voice from various perspectives. Þórey aims to do pioneering work in a field where there is little discussion and little academics. It is an honour for the Icelandic Film School that Þórey wants to do her research within the school's academia.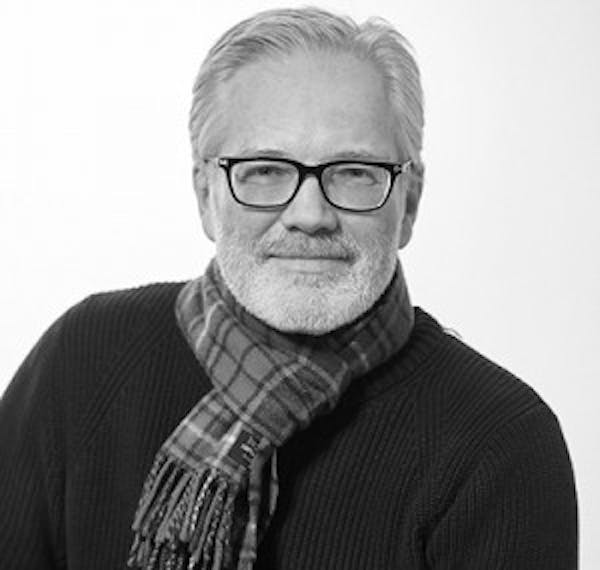 Hilmar Oddsson
Hilmar Oddson is studying the use and influence of colour at all stages of film processing, from concept and script work to filming and post-production. Here, among other things, the question of how colours shape the implementation and artistic processing of visual works is tackled.
It is worth noting that this seasoned film director, who has made seven films as well as numerous other works during his 35-year directorial career, is premiering a new film next February, which will be shot and shown in black and white. Color is therefore clearly his subject. It is of great value to the Icelandic Film School that this experienced artist is studying color in his academic research at the Icelandic Film School.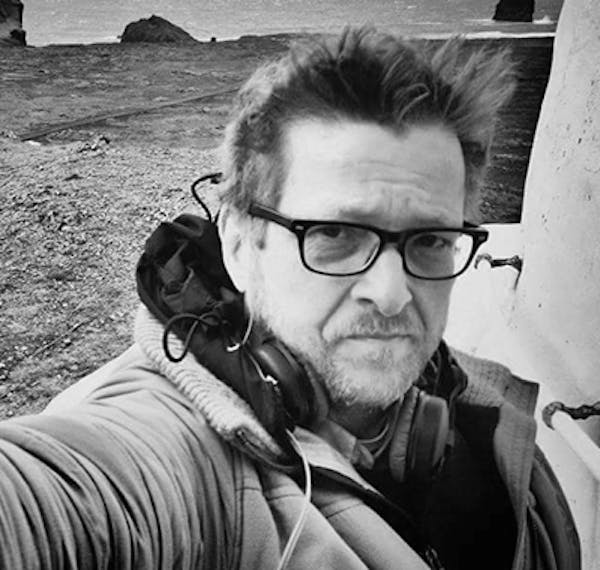 Kjartan Kjartansson
Kjartan Kjartansson is analyzing and developing the methodology of sound production, but with increased quality requirements for sound post-processing in film projects, it is important to pay attention to methodological aspects in order to achieve high-quality recordings of sound types used in films.
It should be noted that Kjartan Kjartansson, who has an extensive career in film sound editing, has renewed his acquaintance with director Baltasar Kormákur. They are now working together on the film "Snerting" by Ólafur Jóhann, but previously they had worked together on some of Baltasar's first films. Kjartan has been at the forefront of artistic and professional sound processing in movies for decades. He has a very academic approach, and it is great that he is ready to devote his energies to research work at the Icelandic Film School.
Research council
The role of the council is to counsel academic staff members with their research work as well as advising and supervising the operation of the school's research center. The council issues an annual evaluation of research work results and hands in a short report to the board of directors.
Members: The research council is composed of Dr. Sigurjón B. Hafsteinsson who also serves as chairman, Dr. Margrét E. Ólafsdóttir, Dr. Ari Allansson and Anna Þórhallsdóttir, a school representative and the council secretary.
REGULATIONS ON THE ICELANDIC FILM SCHOOL RESEARCH COUNCIL
1st article - Role
The role of the research council is organization, consultation, proposals, and evaluation in the field of academic research at the IFS.
2nd article - Appointments to the Research Council
The council is to consist of three PhD holders recruited from outside the school. Two actives in visual media and one doctor of philosophy. A fourth representative is from the school and is responsible for data registration. The board of directors appoints representatives to the research council by appointment or received applications. Appointments are made for a period of five years at a time. At the end of which time the period of appointment is over. Council members and the board can reach an agreement on 1-2 additional years of council service, for the sake of consistency while new council members are found and appointed. This is an arrangement of loose appointments so either party can cancel council membership on short or long notice during the period of appointment. In which case every attempt shall be made to have this affect as little as possible the candidates who are academic staff members and active researchers.
3rd article - The Task of the Research Council
The task of the research council consists primarily of consultation and supervision.
a. Consultation with school administrators on arrangement and policy-making concerning research operations.
b. Consultation with academic staff on their research and academic work.
c. Consultation and supervision on the school's research lab operations.
d. An annual evaluation of research work and the delivery of a short report.
The council convenes at least 2 annual meetings and reviews the status of projects. If a council member assumes research work beyond general consultation such as direct editing work, then this contribution is to be negotiated especially.
4th - article Administrative Position of the Research Council
The research council answers directly to the school's board of directors. Outside representatives are paid aa annual renumeration for IFS council membership commensurable with two meetings per annum and modest minimal preparatory work for said meetings. In addition to some e-mail exchanges between meetings. In the event of council members assuming bigger projects in relation to council work they shall be compensated with an hourly salary comparable to that of part-time teachers at the school at the given time.