Open for admissions Spring 2021
We have opened for admissions for Spring 2021. The semester starts January 2021.
Iceland has been hit by Covid-19, as has the rest of the world. The situation here has been managed professionally and with care. Today, as we write this, we only have a 1 meter social distancing rule and crowd gathering limit of 200 people. The use of face masks is not obligatory. This has made it possible for us to run The Film School next to normally.
At the moment visitors to the country are required to be tested on entering and complete a 5 day quarantine. During this quarantine the school takes care of the incoming students with both housing and guidance. They are not left to fend for themselves.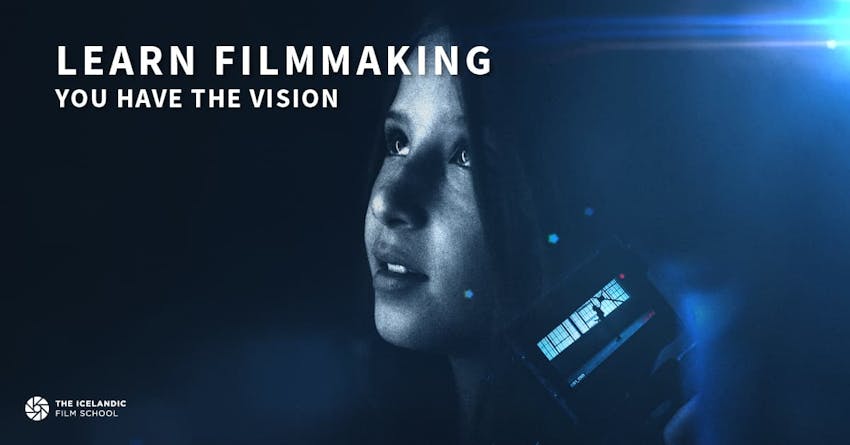 The world of films is a varied one, and it has hardly passed anyone that Icelandic film makers are achieving great things worldwide. Here at The Film School we have four different departments of study available in our two year Diploma degree;
We are quite proud of our facilities here in Reykjavik, as we have moved the school to a fantastic new spacious building, which will offer the perfect surroundings for the creative process of learning film making.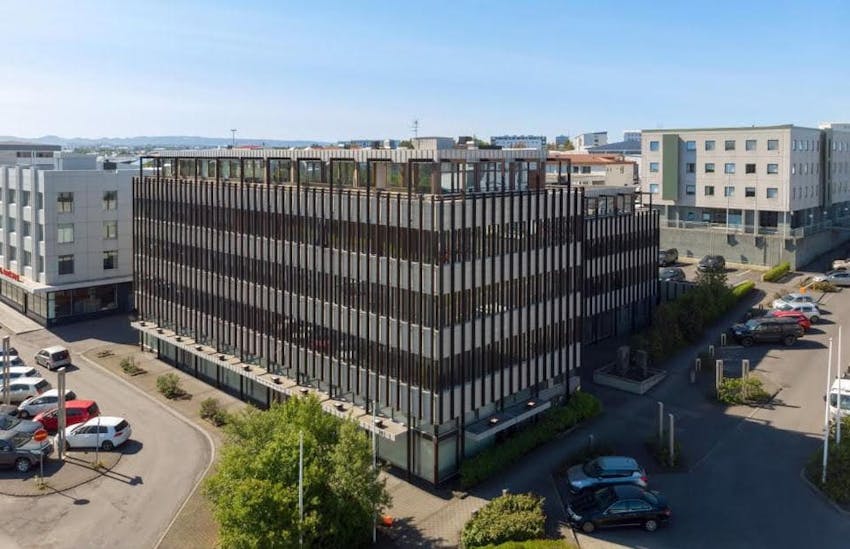 Our new HQ at Suðurlandsbraut 18 in Reykjavík
We do accept applications all year around, but as we have limited spots for every department, early application is advisable.
Applications for admissions are open through this link