The art of acting with Thorsteinn Bachmann
Thorsteinn Bachmann is not only an incredibly versatile actor that has tackled various roles, both the human and animal kind, but also a highly valued teacher for numerous years that has led a new generation of actors towards their dreams.
When did acting get a hold on you and what drew you to the pursuit?
I portrayed The Wolf in a musical version of Little Red Riding Hood directed by Helgi Bjorns during my college years and after that there was no return. I was so completely fascinated by the transformational power of acting that I decided to learn the trade to be able to share it to others. I believed that there was some sort of magic within the process that the whole world needed to experience.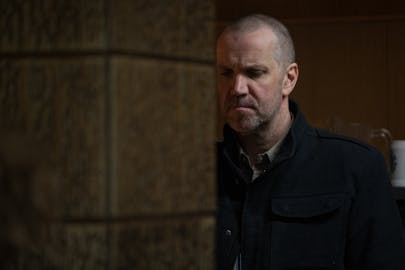 With such extensive experience, what is the main difference between acting in TV/movies and then on the stage?
Theater and films acting are at their base the art of the moment and truth although the format may be different. I feel that the theater is in many ways harder and more relentless as you can not stop and repeat if you fail. Films are made in parts. That suits me well. I also appreciate not having to repeat the whole story night after night. There is more haste and excitement most times on a film set and less time for struggles and drama behind the scenes. That is good, what is done is done and we continue onwards. Everyone is doing their very best and the feeling of co-creation is dominant.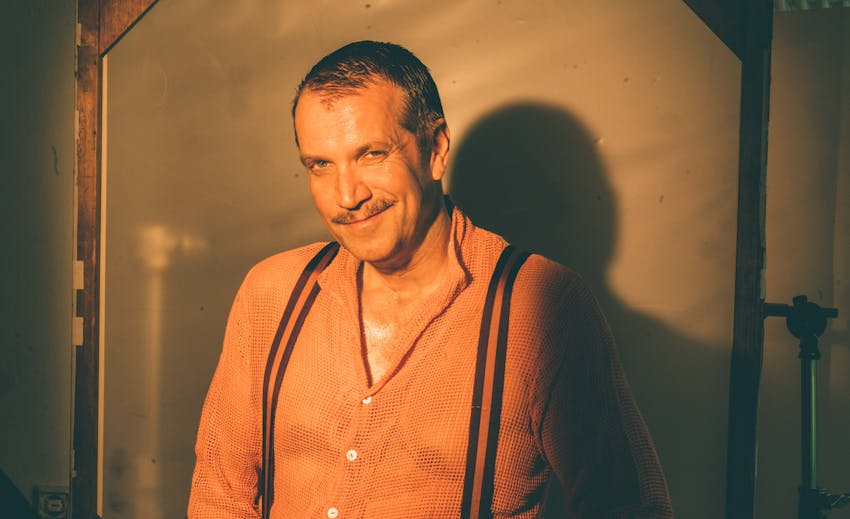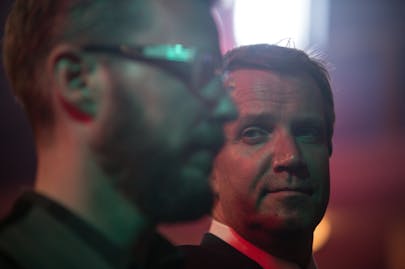 The Icelandic Film School has benefited from Thorsteins expertise for many years, but he himself graduated in 1992.
I have been a teacher at the school almost continuously since 2009. Teaching is my calling in life. It is good to give back to the community and there are few sweeter pleasures than seeing my former students thrive in life, not least in the field of visual communication, whatever it may be called. The greatest quality of The Film School is of course its human resources working there and the curriculum that has developed and been fine tuned through the years but the school is also well equipped, so experimentation can begin straight away. This is important. There is no learning without experiments. It is also important that the environment supports these experiments and that the students can seek creative freedom in a trusted environment. I myself am a graduate from the first class at The Film School and then learned the intricacies of film making through various projects behind the camera. I look at these behind the scenes experiences as a big part of my arsenal as an actor in films and television today. In time the film set has become like my living room or back garden; the people like my family. To teach people to be experimental and work together and serve a purpose beyond themselves and their narrow egos is a goal by itself in my teachings.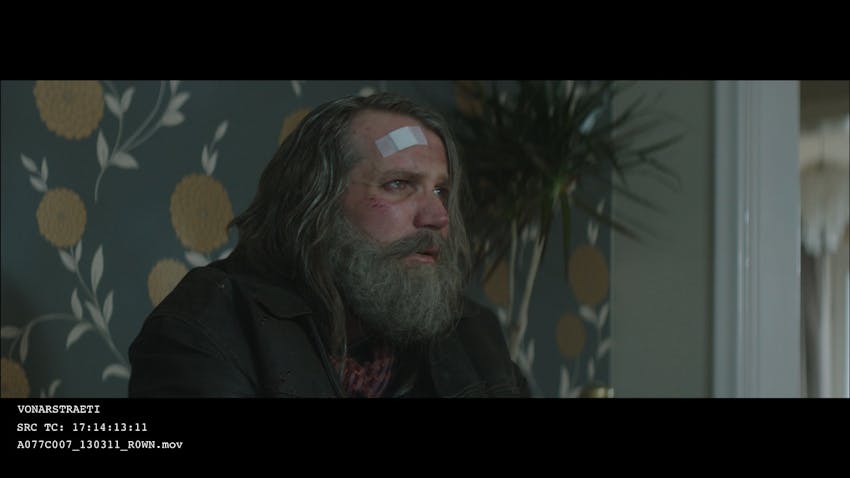 Any project that has truly captured you through the years ?
I enjoy tackling crucial character development. I work each part from the ground up but the roles are different levels of difficulty. I enjoy the transformation the most. I believe my role in "Vonarstraeti" (Life in a fish bowl) from 2014 stands apart. When your own mother does not recognize the man appearing, says she has never seen him in her life except on that screen. I consider that a compliment.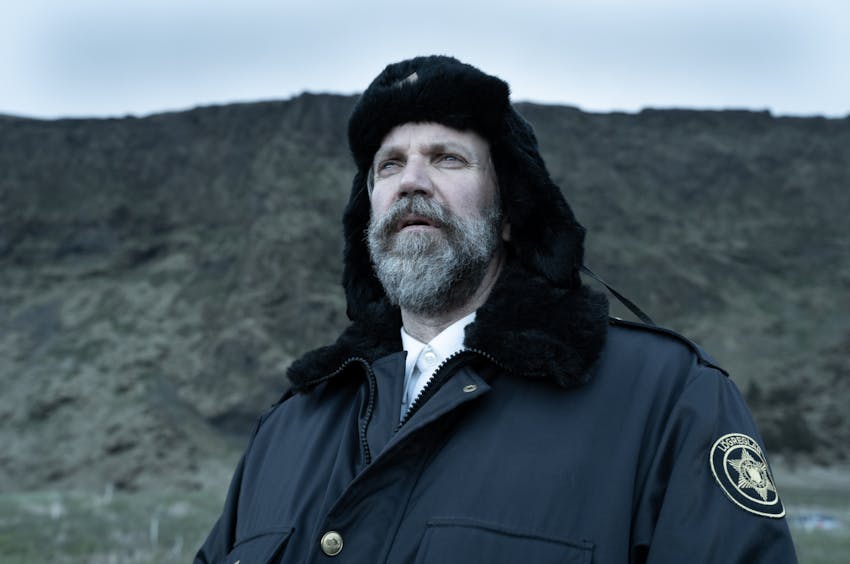 There has been a lot of speculation about the upcoming series "Katla" and it is safe to say that subscribers are eagerly awaiting
I am portraying the Chief of police in Vik, Gisli, in the series "Katla" that Netflix is making in cooperation with Baltasar Kormakur and his people at  Rvk Studios. Katla has been erupting for about a year when unusual things start occurring in this small community of people that still lives in the area and around Vik in Myrdalur. I can not divulge too much at this stage other than that Gisli is the only working policeman in the area, He is steadfast in his faith but his endurance is quite strained in the show.
And what does the future hold for Thorsteinn?
I am hoping to not have to go outside of Iceland for exciting projects. I am hoping the projects will come here. I believe this is actually happening and we are living these changes.