The Juilliard school in New York and The Icelandic Film School continue cooperation
The Juilliard school of the arts in New York has asked for continued collaboration with the Icelandic Film School for students from both institutions. The representatives of this famous American university are very happy with the cooperation
Last February, The Icelandic Film School began a collaboration with the prestigious American art school Juilliard in New York. The school is generally considered one of the best in the world in the field of acting and music education, but actors such as Robin Williams, Jessica Chastain, Adam Driver, Laura Linney and music legends such as Miles Davis, Nina Simone, Chick Corea and others have graduated from the school. . In the almost 120 years that the school has been operating, it has established itself as one of the most important in the American world of film, theater and music.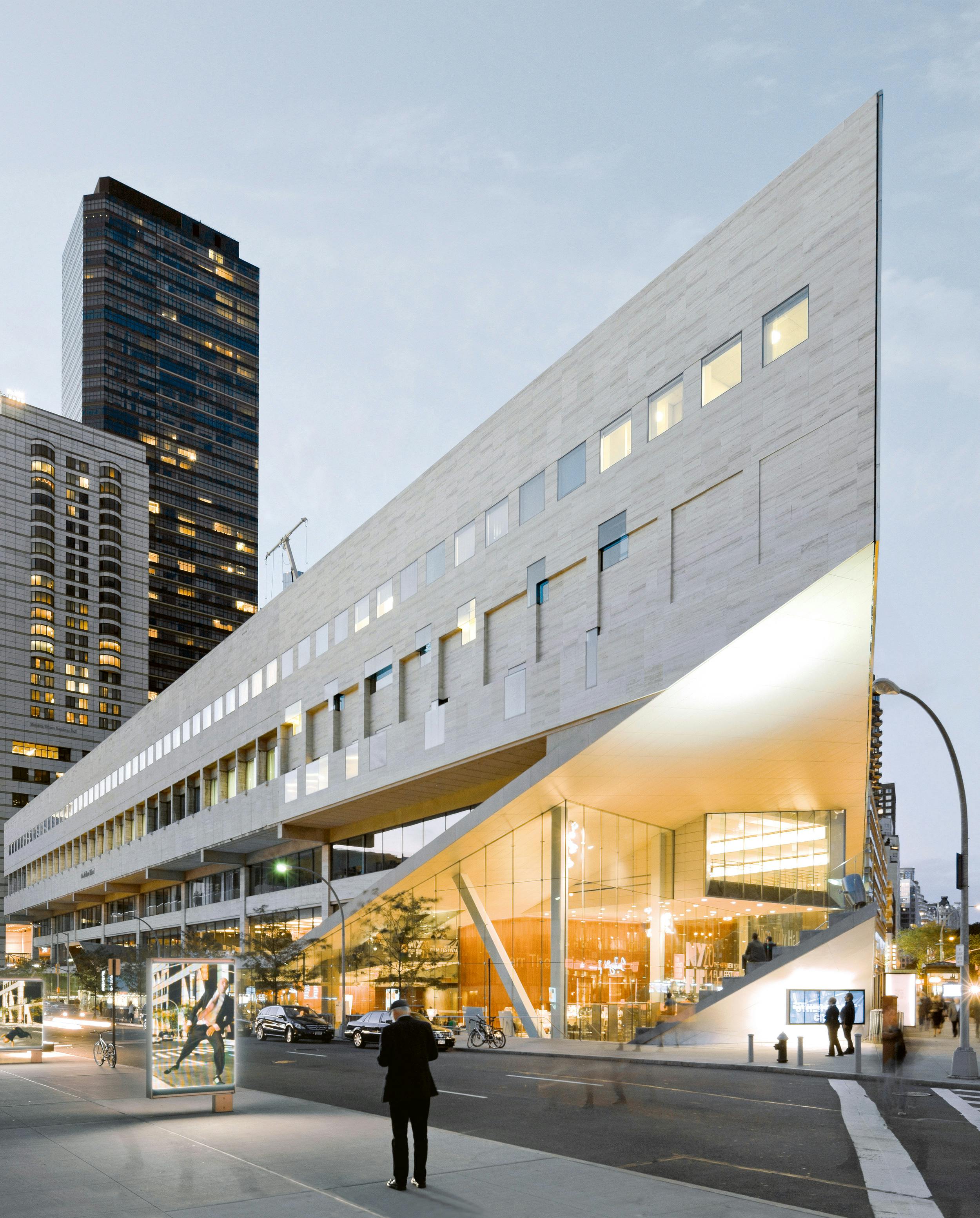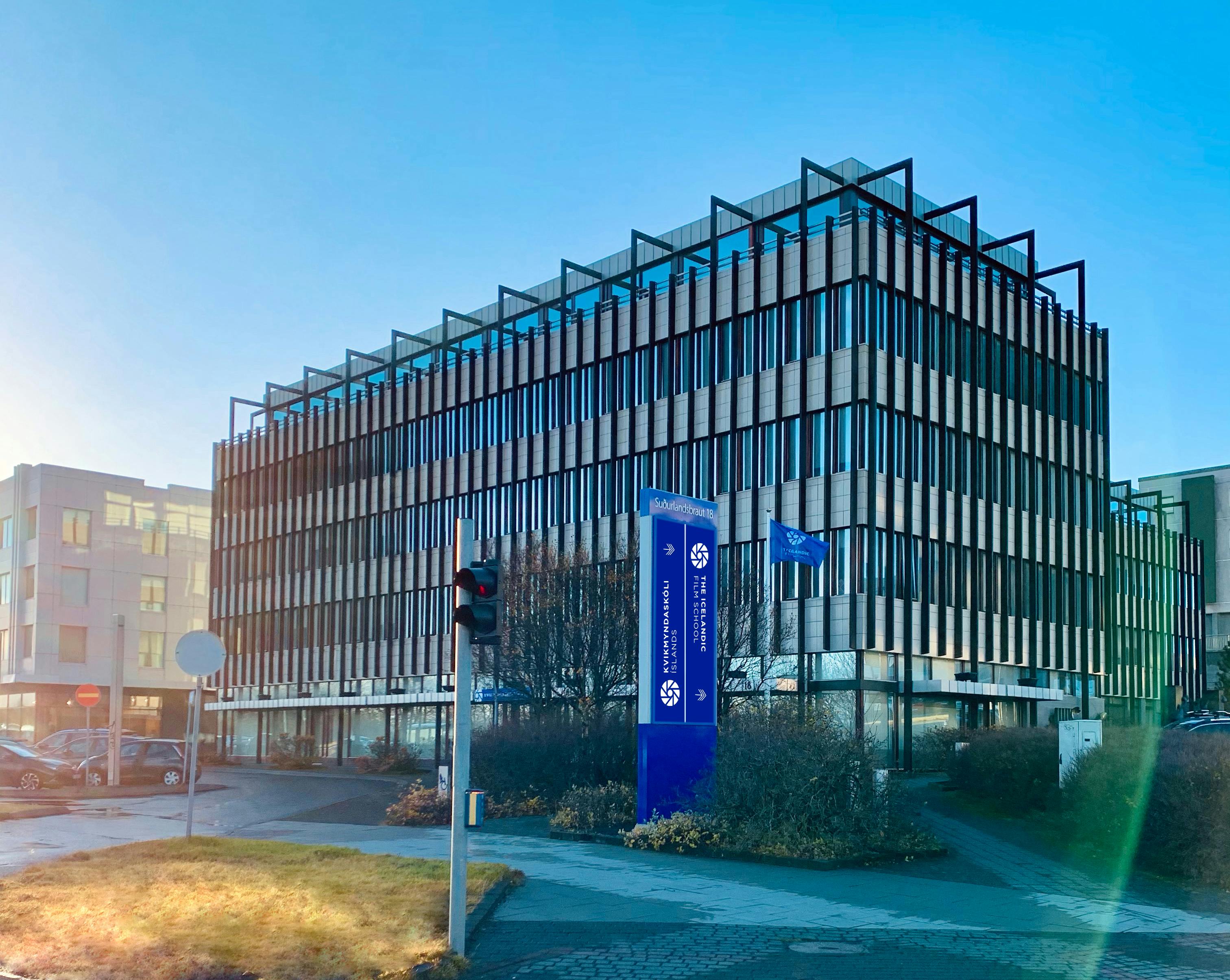 The collaboration takes place in such a way that The Icelandic Film School invites its graduates to send films to Juilliard's composition department, which connects its students with directors from The Film School. The representatives of the graduates from the Film School this year have been Ýr Þrastardóttir and Stefán Arnar Alexandersson who graduated from Creative Technology, and Kolka Heimisdóttir who graduated from Acting .
In the coming years, graduates of The Icelandic Film School will collaborate with the most promising composers of the Juilliard School in New York.
Börkur Gunnarsson, the dean of The Icelandic Film School, says that it is extremely gratifying that a prestigious art university such as Juilliard contacted The Film School at the beginning of the year and that they now want to continue the collaboration; it is a confirmation of the quality of the education at the school and he is very much looking forward to the continued cooperation.
The Icelandic Film School is celebrating its 30th anniversary this year, on November 18. Most of the best-known filmmakers in the country have either taught or studied at the school. In 2012, the school was accepted into Cilect, which is an international association of film schools.