Sunny Thor - Acting
Sunny will graduate from Acting on the 27th of May with her film "Her eyes"
A woman finds herself in a situation of living without her girlfriend and can't handle it and will do anything to see her again, until she has to face reality.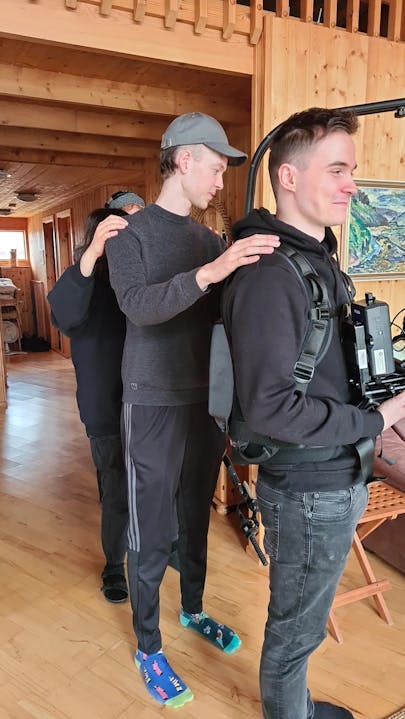 -What is the first movie experience you remember?
It's hard to say, but I remember seeing a Pokemon movie that was shown in Kringlubíó, which ended in some kind of Pokemon frenzy, and then the episodes with Steve Irwin, which were my favorite as a child.
-What fascinates you about filmmaking?
There is a world that can be shown and lived in and the stories that can be told. It's also amazing how creative people can be, not just with world building and character creation, but also the technology to make something come true through all sorts of methods.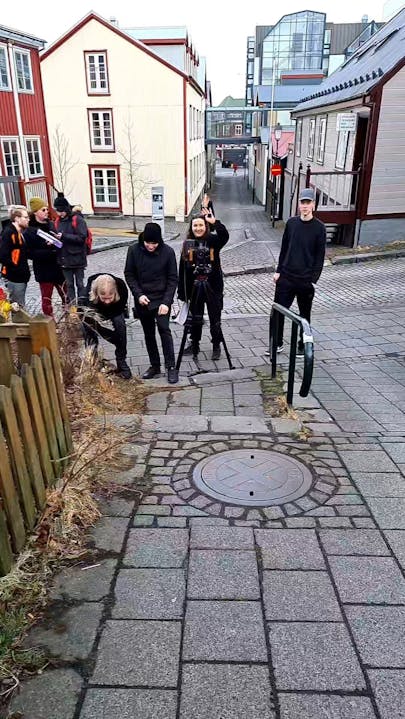 -Why did you choose Acting?
From a young age I have always loved to act, I tried to create some shows and arrange a costume for any dinner party I went to with my parents. Over the years, I've always tried acting when I've had the chance, but never decided to give it an honest try and become an actor, until my circumstances changed and I decided to try something I've always wanted to do.
-Did anything particularly surprise you in the study?
I was originally interested in The Film School to learn more about filmmaking itself,more than just acting. It was more of a curiosity than anything else, but there I found a great passion for taking part in projects in roles other than acting, which I hope I can continue with.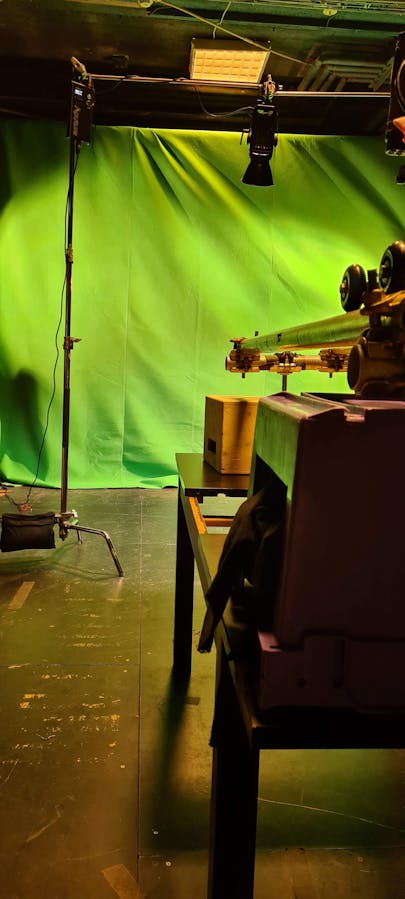 -And what does the future look like?
Hopefully bright and full of opportunities.