The Film School celebrates 30 years
On November the 18th at 2pm, The Icelandic Film School celebrates its 30th anniversary at its home at Suðurlandsbraut 18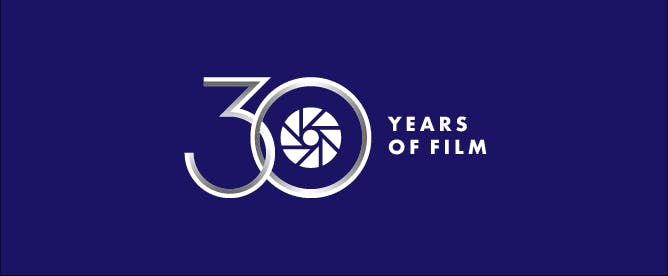 The first courses under the name of The Icelandic Film School were held in the fall of 1992 at Vatnsstígur 10. There were 23 students and 17 teachers and lecturers, including many of the country's leading filmmakers. The courses lasted for 3 months and ended with the production of two short films. In the autumn of 2003, Tómas Ingi Olrich, the then Minister of Education and Culture, gave the school official recognition from the Ministry for a two-year study program in filmmaking at college school level. Curriculum development continued, and in the fall of 2004 it was announced that three new courses were being prepared, and in 2005 a curriculum for three new courses at the school was submitted to the Ministry of Education and Culture. There, the strategy was set to offer studies in specialized fields, as is customary with most of the better film schools abroad. Two years later, Þorgerður Katrín Gunnarsdóttir, the then Minister of Education and Culture, awarded the Film School recognition for three new special fields after a variety of development work.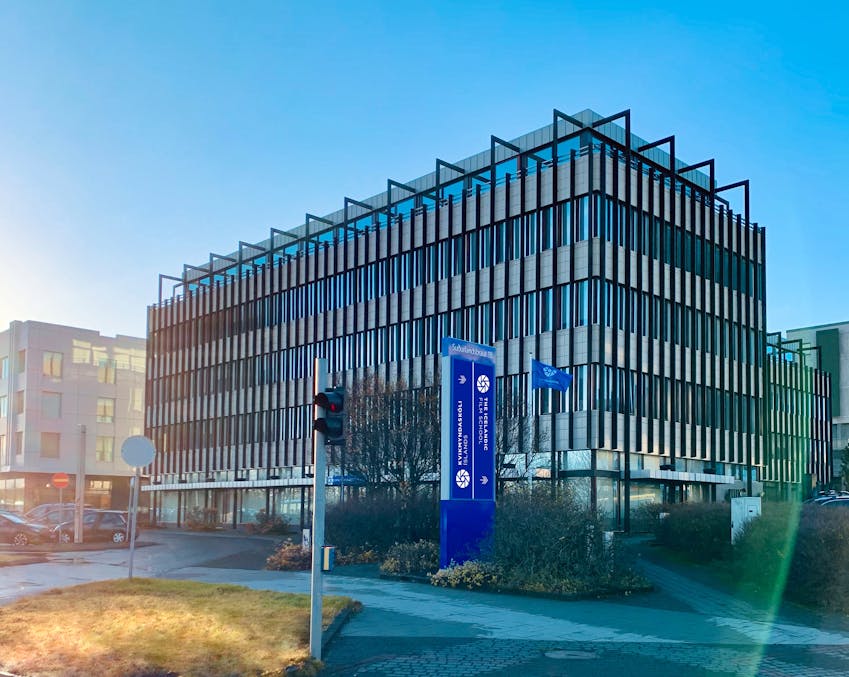 Since 2004, The Icelandic Film School has graduated about 600 students from the school. According to studies commissioned by the school, more than 90% of graduating students have worked in filmmaking for some time after graduation, and around 40% of them have done so all the time since graduation. The Icelandic Film School has, together with The Film Center, become one of the two most important pillars of the film industry in Iceland.
The school would like to celebrate this milestone and will have an open house for that occasion on the 18th of November next at 2pm, and we warmly welcome you to celebrate with us!
Here is a link to the event on Facebook