Óskar Hörpuson - Screenwriting and Directing
Óskar will graduate from Screenwriting and Directing on the 27th of May with his film "Route 7"
The film is about a young black man who gets on the bus ready to face everyday racism, But when a young girl starts asking him why he is treated differently just because of his skin color, he starts to see things in a better light.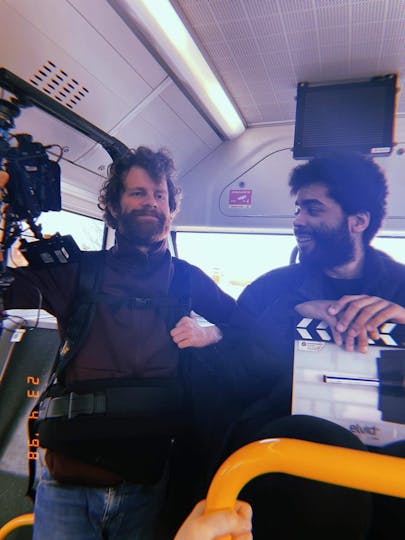 -What is the first movie experience you remember?
The first time I saw a movie in a cinema was Nemo and the memory of the shark turning around and scaring everyone in the room was great.
-What fascinates you about filmmaking?
How amazing it is to be able to tell such powerful stories in such a short time.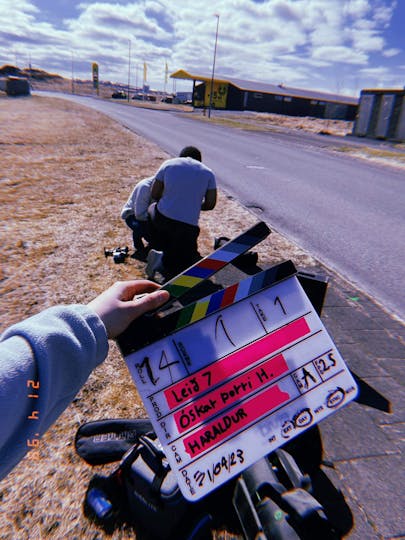 -Why did you choose Screenwriting and Directing?
I am interested in writing stories and conveying a certain message to the viewer.
-Did anything particularly surprise you in the study?
How many like-minded people there are.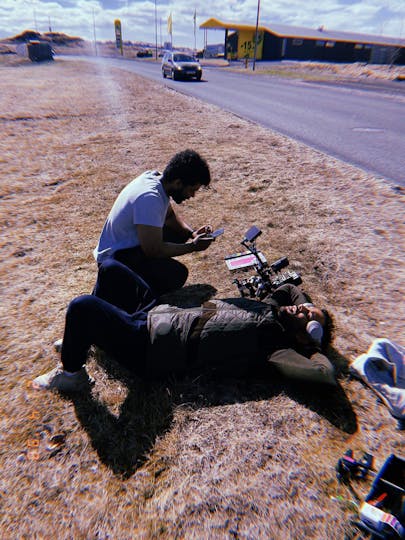 -And what does the future look like?
Much more exciting than before.