Jón Axel Matthíasson - Directing and Producing
Jón Axel will graduate from Directing and Producing on the 27th of May with his film "The Ill Equipped Producers"
The film is about Skúli, who takes his script to a party to meet a well-known producer, Frikki, but Skúli gets confused about people and meets Ari. Ari takes advantage of his innocence and pretends to be this producer, hoping to make enough money from the film to pay off his debts. This leads Ari and Skúli to unexpected events where they have to find a way out of their problems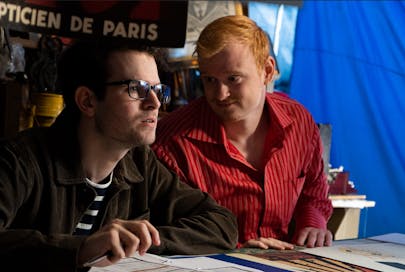 -What is the first movie experience you remember?
My first movie experience that I remember is my dad putting "Star Wars" in the VHS and after that I knew exactly what I wanted to be when I grew up.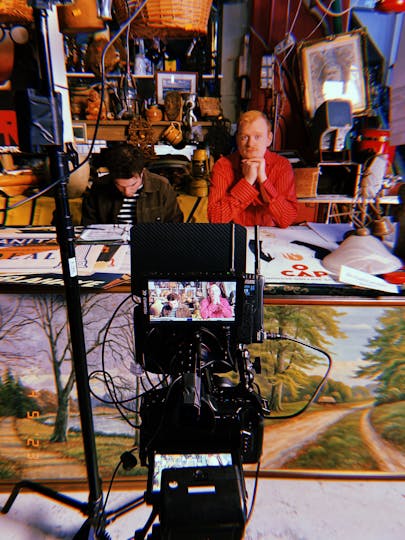 -What fascinates you about filmmaking?
Everything about filmmaking fascinates me. The job is so varied that no day is the same.
-Why did you choose Directing and Producing?
Production had always fascinated me, I wanted to learn more about what it is to be a producer and how production works in filmmaking.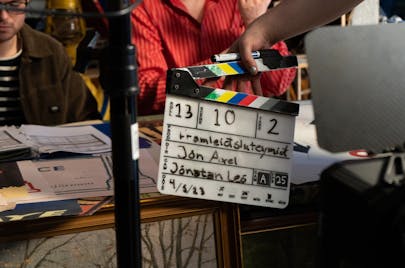 -And what does the future look like?
The future looks hopefully bright. I am looking forward to getting into the business and starting to work.