Guðrún Birna Ólafsdóttir - Creative Technology
Guðrún Birna will graduate from Creative Technology on the 27th of May with her film "You and I, forever"
The film is about the couple Guðmundur and Kristín, they have been together for many years, but what Guðmundur doesn't know is that Kristín has a secret. Kristín is in the last stages of cancer and Guðmundur doesn't find out about it until it's too late.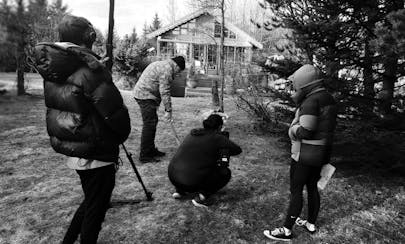 -What fascinates you about filmmaking?
What fascinated me the most about filmmaking is being able to work together with different people and experience what goes on behind the scenes of filmmaking.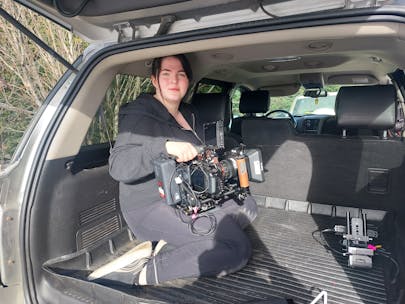 -Why did you choose Creative Technology?
I have always been fascinated by cameras and technology.