Graduation Spring 2023
On this auspicious day, filmmakers graduated from The Icelandic Film School who will leave their mark on both the Icelandic and foreign film industry in the future
Each of them, a total of 29 people, created their own graduation short film, and we were lucky enough to have an exemplary jury to choose the very best in each department, as well as to award one prize, The Bjarkinn, for the best film of the semester. The jury was composed of Margrét Jónasdóttir, Bjarni Felix Bjarnarson and Thorkell S. Harðarson.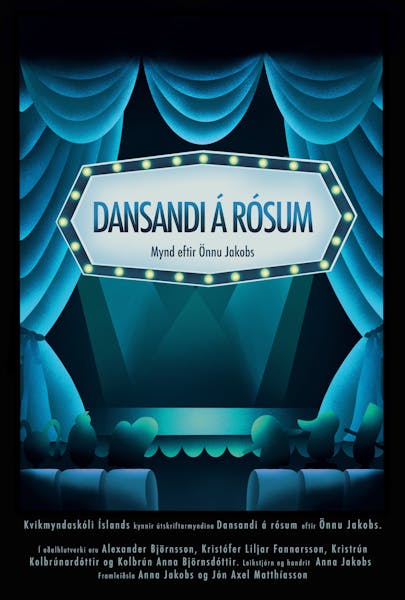 BEST FILM FROM DIRECTING AND PRODUCING
Dancing on roses - Anna Birna Jakobsdóttir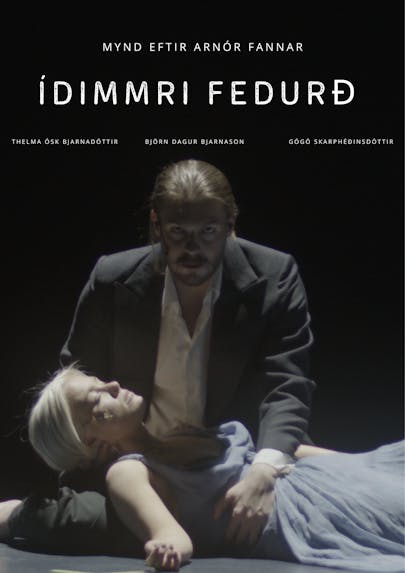 BEST FILM FROM CREATIVE TECHNOLOGY
Beauty of darkness - Arnór Rúnarsson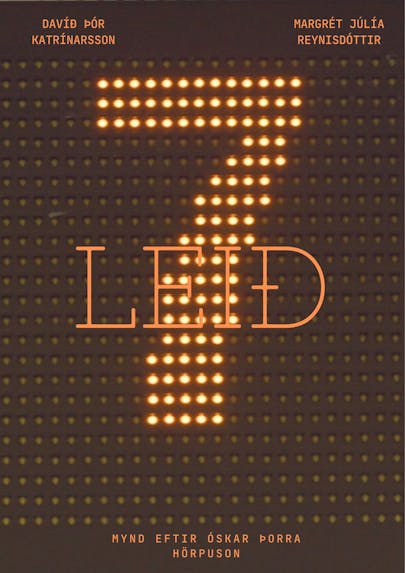 BEST FILM FROM SCREENWRITING AND DIRECTING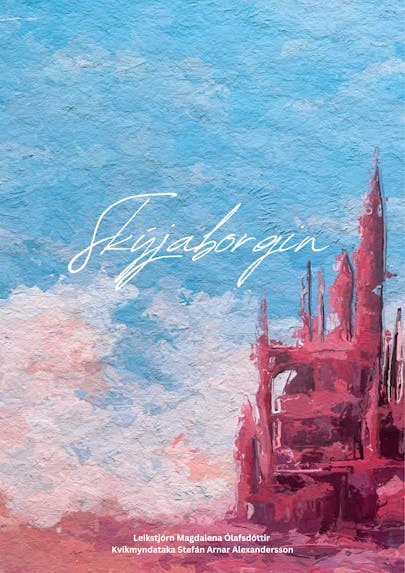 Special acknowledgement in Screenwriting and Directing
Castle in the clouds - Magdalena Ólafsdóttir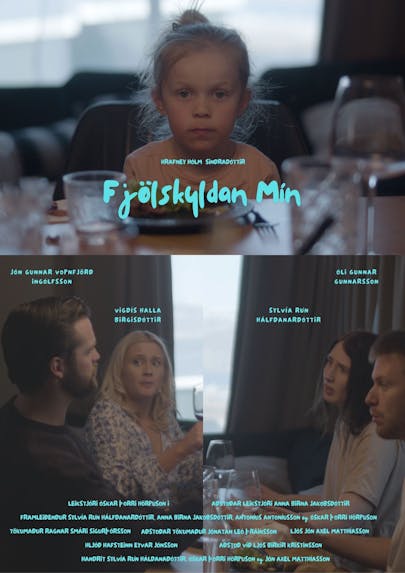 BEST FILM FROM ACTING
My perfect family - Sylvía Rún Hálfdanardóttir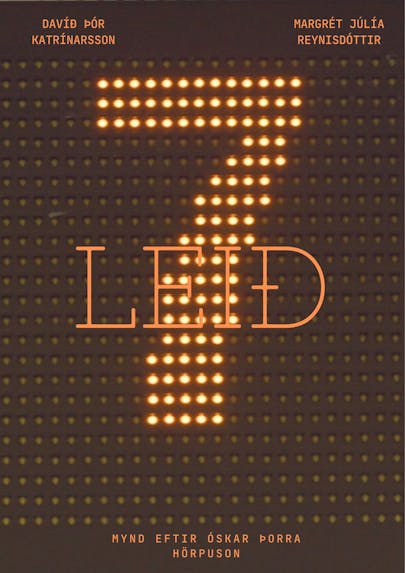 BJARKINN, THE AWARD FOR THE BEST FILM OF THE GRADUATION GROUP

Directing and Producing - Graduates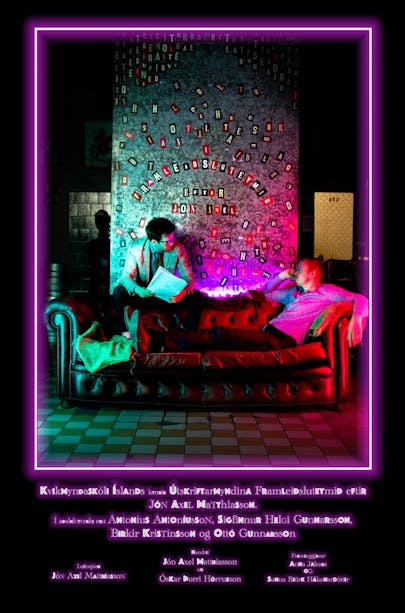 The ill equipped producers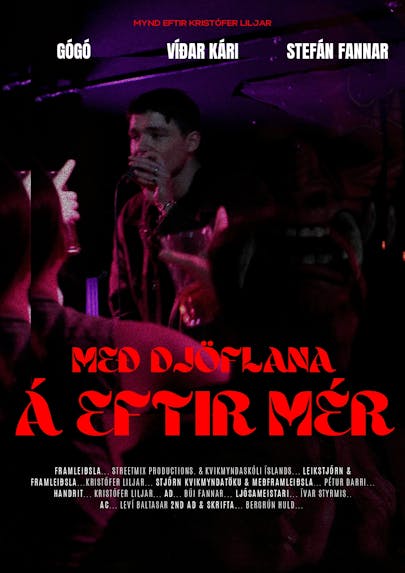 In shadows cast
Kristófer Liljar Fannarsson

Creative Technology - Graduates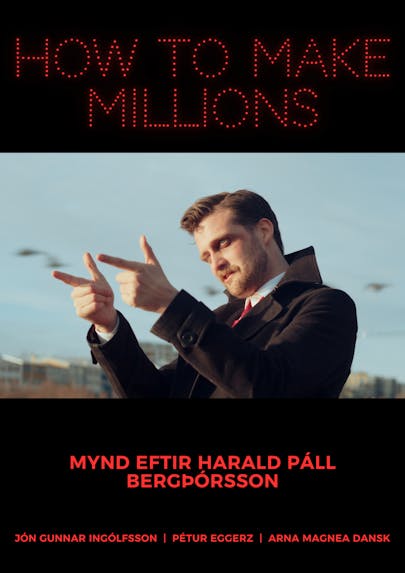 How to make millions
Haraldur Páll Bergþórsson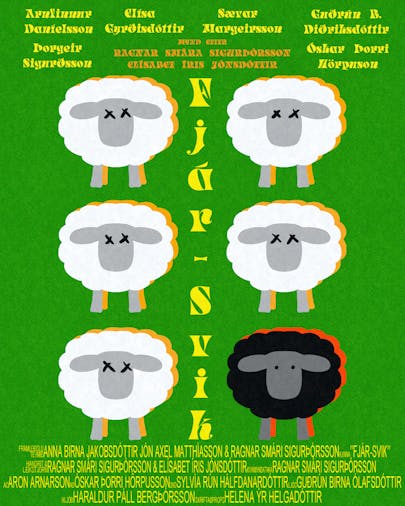 Jum-Bucks
Ragnar Smári Sigurþórsson

Screenwriting and Directing - Graduates

Acting - Graduates
Before I die
Anna Helga Guðmundsdóttir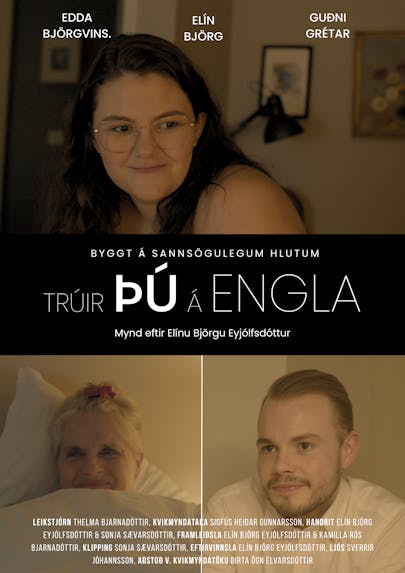 Do you believe in angels ?
The Hole
Lára Kristín Margrétar-Óskarsdóttir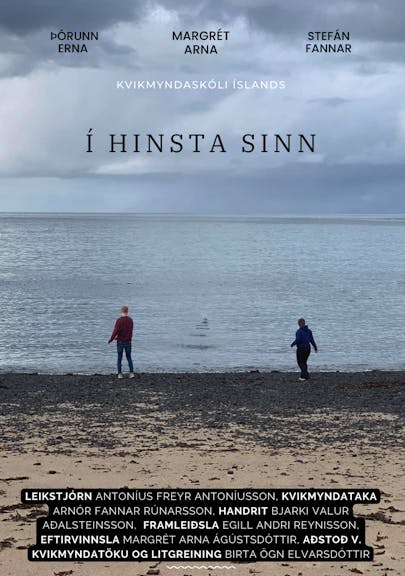 For the last time
Margrét Arna Ágústsdóttir
We congratulate all these wonderful filmmakers and look forward to enjoy their works in the future