A new head of Producing
Eva Sigurðardóttir, producer and director, took over as dean of Production in the Directing and Production department on September 1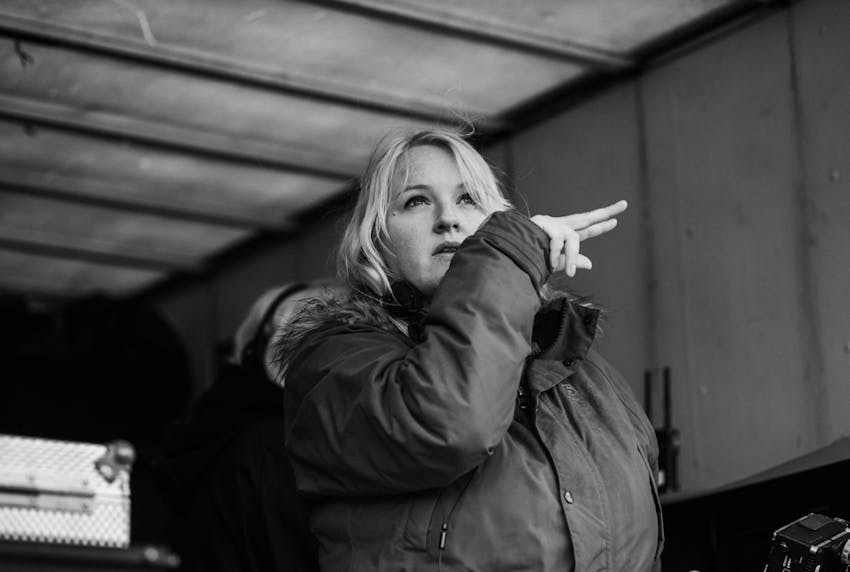 She takes over from Hlín Jóhannesdóttir, who has held the position since 2017. Hlín will continue to be the head of deans and handle personnel management.
Eva Sigurðardóttir has a university degree in television production and media studies from the University of Westminster. In the last decade, she has been very active in the production of short films, documentaries and movies (Rams, And breathe normally, The deposit). She has appeared as a director in various works and won, among other things, an Edda award for her short film Rainbowparty. Her last project is the TV series Fractures, which was shown on RÚV, where she was both producer and director, as well as involved in the development of scripts.
Eva has taught various courses at the school in recent years with excellent results. It is a great pleasure for the school to have Eva in the group of deans.