Emil Alfreð Emilsson received an international award for his graduation film
Emil Alfreð Emilsson, a graduate from Screen Writing and Directing at The Film School, recently received an award for the best script for his film "Three Men".
The Film Festival Cinemaiubit is an international festival, certified by CILECT, the international association of film schools, and Emil well deserves the recognition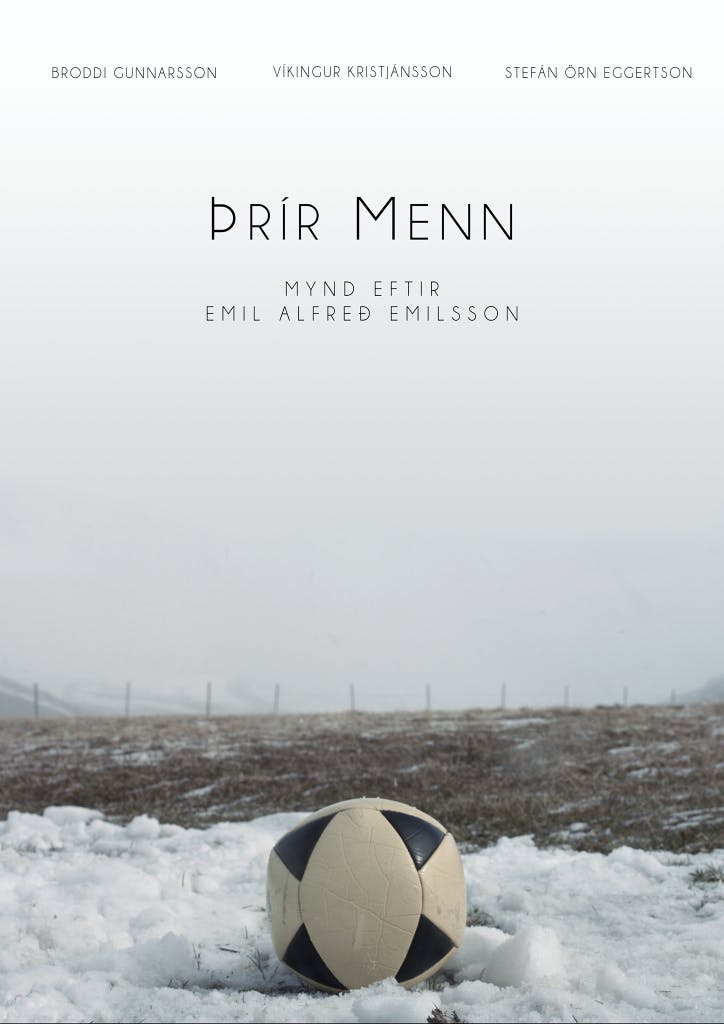 We got hold of Emil and got to pry a bit about the process from the beginning
There was never a question of what course I would choose to study on. Screen Writing and Directing are the two aspects that enthrall me the most. The quality of teaching, speaking from my department of course, was fantastic, you get to sit in a class for two years with all the most qualified people Iceland has to offer. I mean that. And to me the most important lesson is not a special trick within itself. All these amazing teachers we had are there because they are ready to do the work needed. And that is probably what sticks out for me the most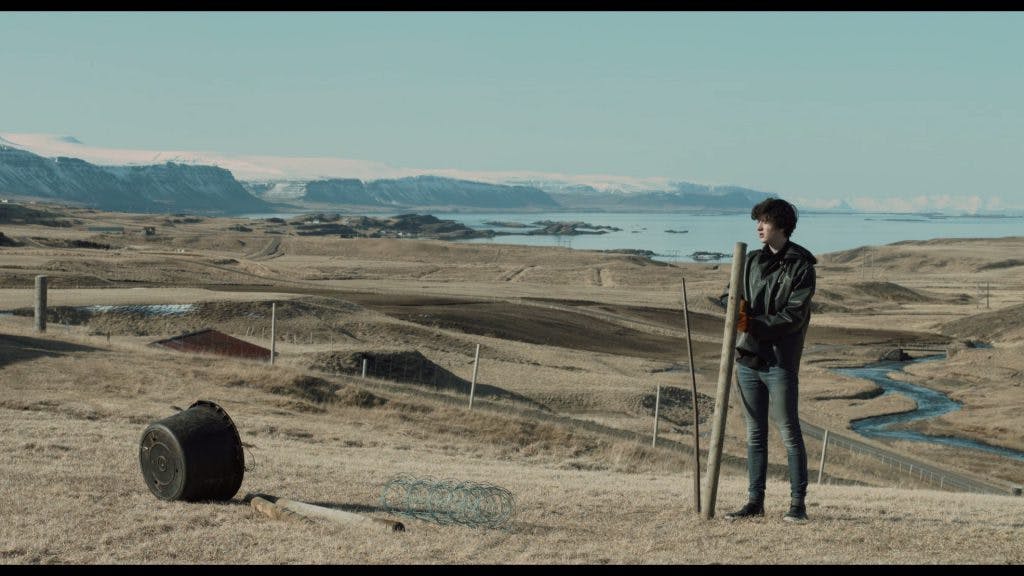 How did Emil come to applying for Cinemaiubit?
Sigrún Gylfadóttir, the project manager for The Film School, is completely incorporated into the film world and she sent me a message about this festival. It is nice knowing that even though I have graduated, I am still in her mind and I recommend that you give her a high five when you see her, she is a top quality person
And what does the future hold for an awarded screen writer?
I was honored by the fact that the cinematographer Óttar Ingi, who shot "Three Men", asked me to join his team for his graduation film that will probably be shot in March and we are developing that film at the moment.
Besides that I have never been much of a planner so to speak. My only plans are to keep practicing and try to improve as much as possible. If you do the work something good might happen, that is how I see it in any case
We of course congratulate Emil on his great success and look forward to following this film maker in the future