Deputy head teacher took over from rector
Hlín Jóhannesdóttir took over the position of rector at The Icelandic Film School from Börkur Gunnarsson on September 1st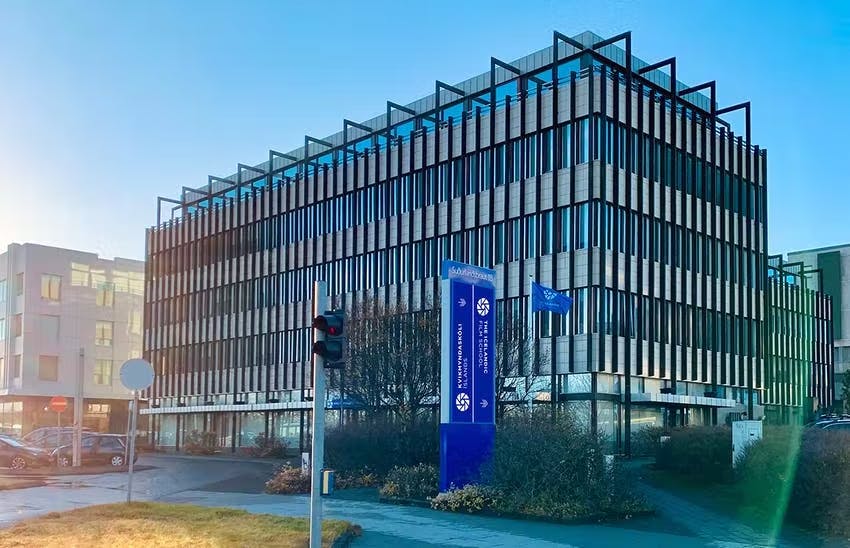 Hlín Jóhannesdóttir has been the professional director of the production department, chief of staff and the director of The Icelandic Film School for years. She has produced a number of films in her career and most recently co-produced with Lilja Ósk Snorradóttir the film "Solitude" which will premiere at the prestigious TIFF film festival in Toronto today, September 8th, and also the film "Driving mum" directed by Hilmar Oddsson, which has received excellent reviews in Iceland and abroad. Börkur Gunnarsson, who has spent much time in Ukraine this summer and is working on a documentary, will be doing that work entirely in the fall. His film from Ukraine is about the cultural change happening there. Börkur, a frequent visitor to the Ukraine, was there shortly after the outbreak of war last year and has been there regularly since to observe the changes in the country. Börkur will return to work as a teacher and a professional director at The Film School next year.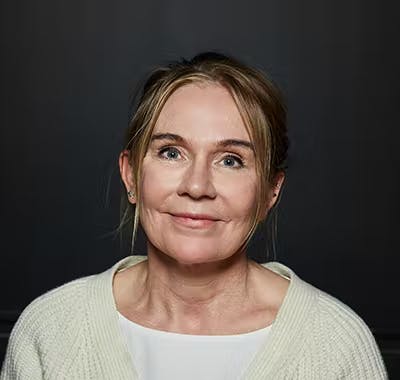 One of the last official acts of Börkur Gunnarsson as rector was the opening of the fall semester for this year, which took place the other day, commencing the 31st year in the school's history. During his tenure, the school went through a glowing international quality review of IFS's journey to gain university recognition, celebrated on the school's 30th anniversary where the president of the Icelandic Republic honored the institution with his arrival, launched a new foreign department at the school (IFS) where over a third of the students from four continents are currently studying and during this time, the fifth most prominent filmmakers in the country have graduated from the school.
Hlín Jóhannesdóttir is appointed rector through January 2024 and takes over the job while the school is growing. The school has never had so many courses or so many programs currently in place. Before the winter, IFS has had to rent more space for classrooms and facilities. Now, almost all space in the building on Suðurlandsbraut 18 is in use by The Film School, except for the fifth floor and small parts of the 3rd and 4th floor.