Creators of "Driving mum" in the leadership of The Film School
An exemplary team of teachers at The Icelandic Film School this spring semester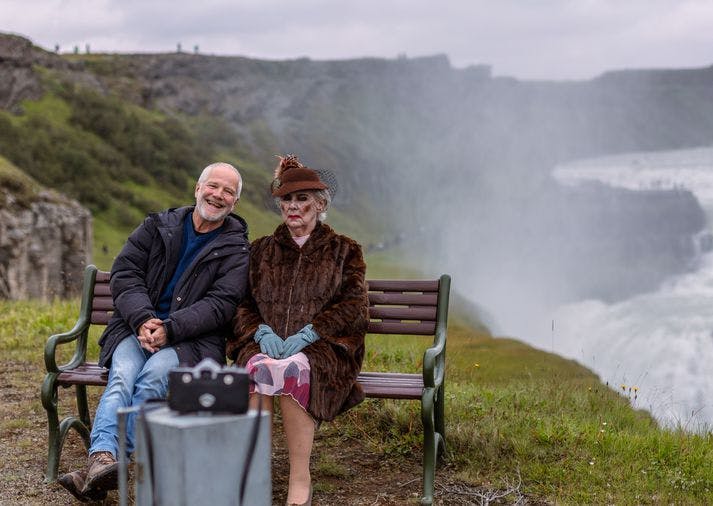 There are over a hundred students in the spring semester of 2023 at The Icelandic Film School (IFS), and to guide them are the country's most successful filmmakers and artists. Among them are Hilmar Oddsson, director of the Directing Department, and Hlín Jóhannesdóttir, director of the Production Department, who recently premiered the movie "Driving mum", which is already winning international awards. Rúnar Guðbrandsson, director of the Acting Department, and Þórey Sigþórsdóttir, director of Speech and drama, also teach in the spring semester, but Rúnar recently premiered "Marat/Sade" at the Reykjavik City Theater with an elite team of actors, and Þórey Sigþórsdóttir recently premiered "I still live" at the Tjarnarbíó Theater, both plays have received excellent reviews. Arnar Benjamín Kristjánsson also teaches at The Film School, but he is a former student of the school and one of the producers of "Wild game", which premiered last January and has already become the highest-grossing Icelandic film since measurements began in 1992.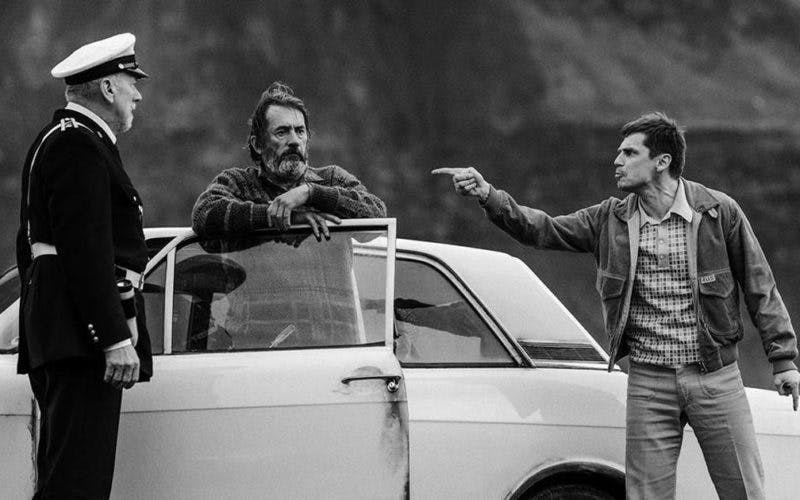 Students who graduate from IFS are a huge part of the Icelandic film industry. In a normal year, KVÍ graduates fill up to 30% of job titles in the credit lists of Icelandic movies. The results of surveys have shown that 96% of students excel in the profession after completing their studies, and around 40% of those who graduate immediately get jobs and work full time in film production after completing their studies.
In addition to the IFS teachers who have already been mentioned, the group includes:
María Reyndal, Reynir Lyngdal, Ninna Pálmadóttir, Marsibil Sæmundardóttir, Teitur Guðmundsson, Jón Már Gunnarsson, Logi Hilmarsson, Arnar Már, Baldvin Albertsson, Vera Sölvadóttir, Lee Lorenzo Lynch, Ágústa Margrét Jóhannsdóttir, Olaf de Fleur, Heiðar Sumarliðason, Kjartan Kjartansson, Elvar Gunnarsson, Gunnar B. Guðmundsson, Tinna Ágústsdóttir, Þórunn Clausen, Sigrún Gylfadóttir, Tinna Pálmadóttir, Kolbrún Anna Björnsdóttir, Arna Magnea Danks, Jói Jóhannesson, Jóel Sæmundsson, Sara Nassim, Ólöf Birna Torfadóttir, Oddný Sen and Dögg Mósesdóttir. All highly educated and/or multi-awarded artists, experts in their field.
It should be noted that the gender distribution is equal in IFS's teaching staff, as well as that IFS's core subjects are taught only by women, but the core is led by Dr. Oddný Sen.