The Icelandic Film Schools University recognition in sight
BA course expected by the fall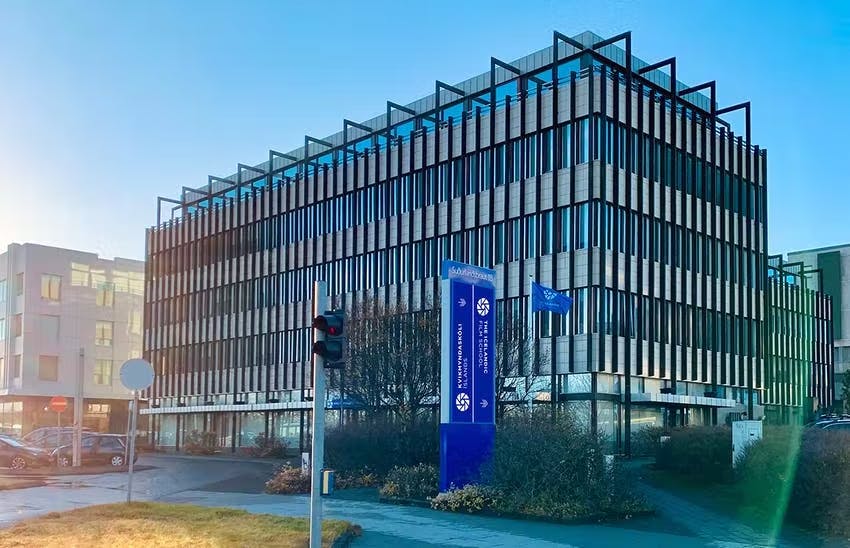 Áslaug Arna Sigurbjörnsdóttir, University Minister, has emphasized the need to speed up the film school's audit process. She has appointed three experts to do a final assessment for the process. They will start work this July and the school's expectations are that they will finish work by September 1st.
The Icelandic Film School enjoys the support of the Ministry of Education and Children, the school having worked under the ministry's post graduate studies office since 2003. Emphasis is placed on making the transfer as successful as possible for the school and its students.
The University of Iceland's confirmed interest in collaborating with The Icelandic Film School and the Film Studies within the Department of Humanities is ready with a 60-credit minor to add to the 120 credits of The Film School's diplomas.
Former students please note that the Film School's application is based on the retroactive recognition, that previously graduated students have their credits evaluated for university credits, for a BA degree with film making as a major.
IFS University Transfer Committee