To celebrate the 25th year of The Icelandic Film School we will be showing 25 selected works of our graduated students. This time we will be showing the short film "Aurar" from the spring semester of 2012.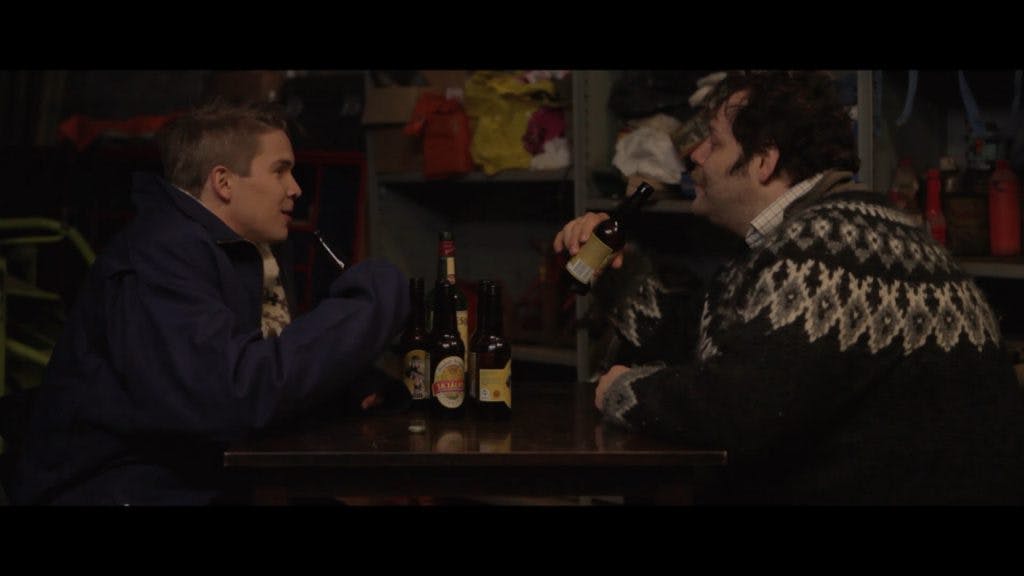 The short film "Aurar" was the graduation project of Emil Arnar Morávek that graduated from Screen writing and Directing in the spring of 2012
Speaking with Emil Arnar, director and screen writer, he said;
When I started my studies at the Film School in the fall of 2010 I only had a vague idea of what I wanted to do with the knowledge the school provided.I was interested in film making, producing, artistic work cooperation and the development of story telling. I therefor decided to embrace the studies with an open mind and give it my all.The school gave me a good and varied knowledge to the forms of film making, both in script writing, producing and a clearer picture of what I liked about film making and what I did not.
There I also met a lot of people that were on the same wave length in life as I was and I made many good friends that I am still in touch with today. There were also many individuals that were teaching at the school and introduced me to internship in the business doing interesting jobs, which resulted in me working more in the industry itself rather than the art of it after my degree and I have found my niche.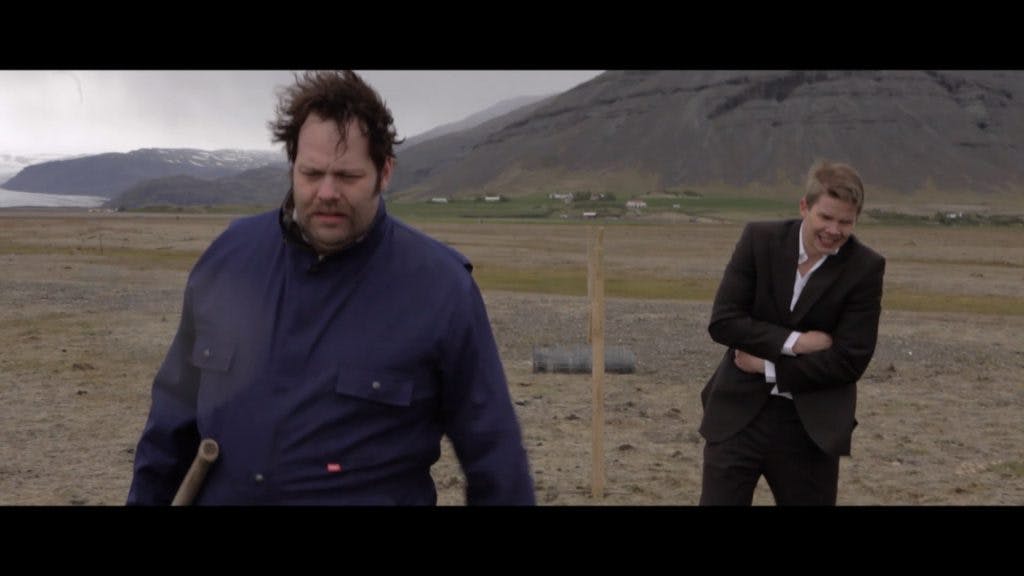 I have for instance been a part of service to large and impressive Hollywood projects, world renowned television shows, Icelandic films, advertisements and music videos. In these projects I have worked in production assisting and shooting locations, location management and assistant directing.I have also taken on teaching film making on a college level and held courses for that age group.Even though I still have a dream to set off with my own project, I really like working in this industry and will surely continue it. In the mean time I collect ideas on the computer.
Here is the short film "Aurar", please enjoy