New hires at The Icelandic Film School
Two new positions within The Icelandic Film School have now been filled. Hlin Johannesdottir has been recruited as managing director where the main focus will be on employee- and financial management. And Anna Thorhallsdottir has been charged with leading the school's quality council.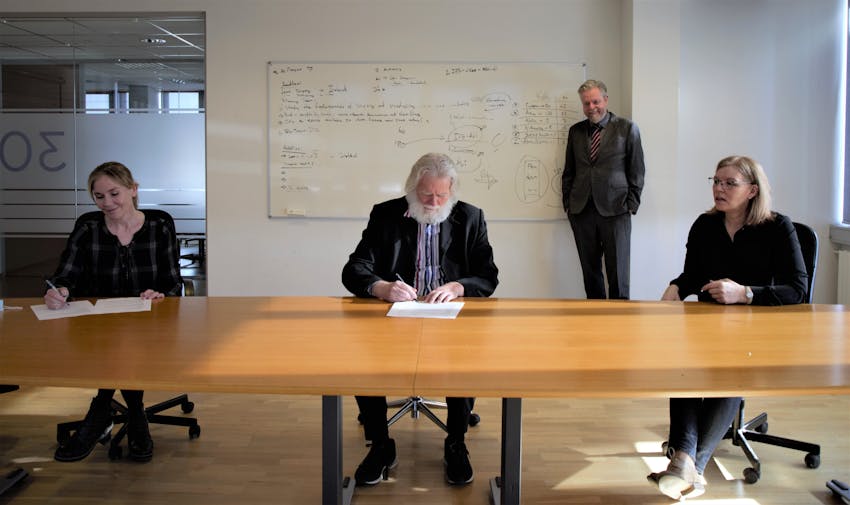 Hlin Johannesdottir has been associated with the school for years, both as an instructor and course director. She is also the chairperson of the Icelandic Film Academy. Hlin is an active film producer and her latest film "Skjalti", directed by Tinna Hrafnsdottir, is due to be released soon.
Anna Thorhallsdottir is a business administrator with a masters degree in Management and strategy from The Icelandic University. She has worked as an advisor for years and has extensive experience in developing and streamlining work processes for both companies and institutions.
On the horizon is a substantial preparation process in regards to the upcoming university certification, and the assessment will begin in June. It is quite the boon for The Film School to welcome Hlin and Anna to our management team.