The Icelandic Film School makes vocational training agreements for their graduated students
The Icelandic Film School, which is celebrating its 30th anniversary this year, has signed agreements with both the country's production companies and television stations to accept the school's newly graduated students for paid internships.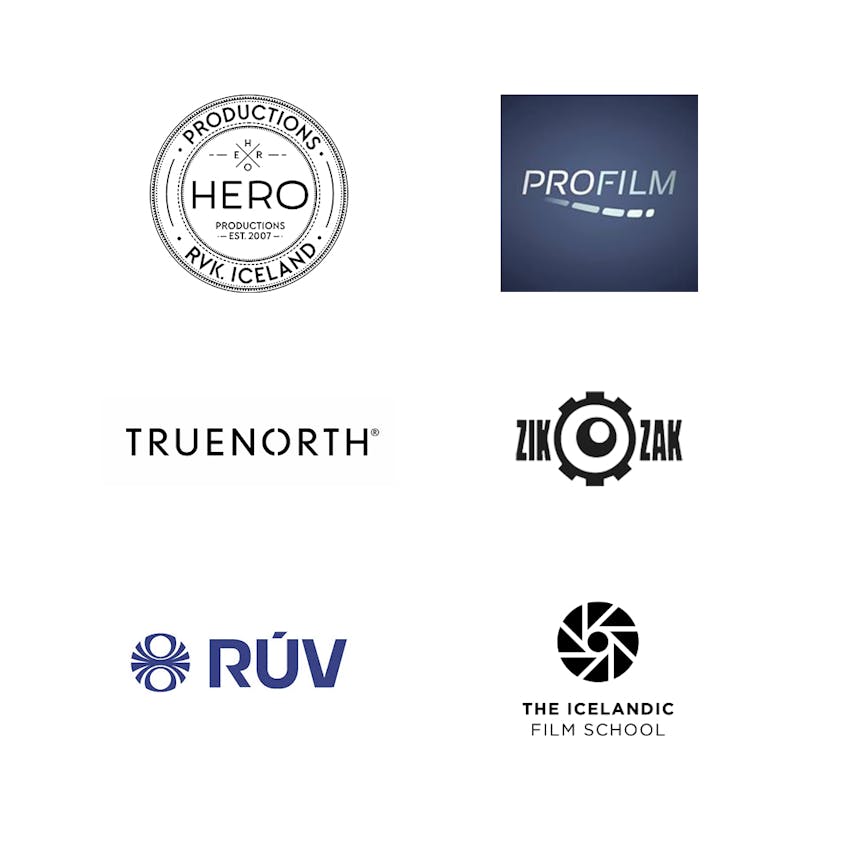 We are proud to announce that last December The Icelandic Film School entered into an agreement with the following parties: True North, RUV, ZikZak, Profilm and Hero Productions. Even more companies are expected to join in the coming weeks.
It is a cause for celebration for The Film School how sought after the students are from the school, and it is important to be able to give them the opportunity to prove themselves in the profession. Many students have already taken this opportunity to take their first steps in the business.
It is also worth mentioning that the Acting website of the Film School, casting.is , is updated with each graduation, but it is becoming more and more popular as there is access to dozens of great actors.
Together, the Icelandic Film School and companies in the television and film industry work on a constant search for talented people, for their education and training, so that an even more powerful industry in this field can be built up in Iceland.