Stefan Helgason
Stefan Helgason will be graduating with his film "The girl in the stone"
"A young city lad is sent to his uncle's farm. He expects this to be the worst summer of his life but everything changes when he meets a mysterious girl who opens him to a new perspective of life"
Stefan told us about his journey to the upcoming graduation
"I have always been interested in films since I can remember, few things top sitting on the sofa and watching a good film. When I heard about The Icelandic Film School I knew immediately that this was something I wanted to do. 
I chose Acting because my passion is to act. I have performed in many plays and it has always been my dream to act in a film.
What surprised me the most was how varied the study was. Acting is so multi levelled; among them being to train your voice, your body, your expression, to read a script and understand it.  
On top of that we were not only taught acting, but we also got to learn a bit about screenwriting, how to edit films and so forth."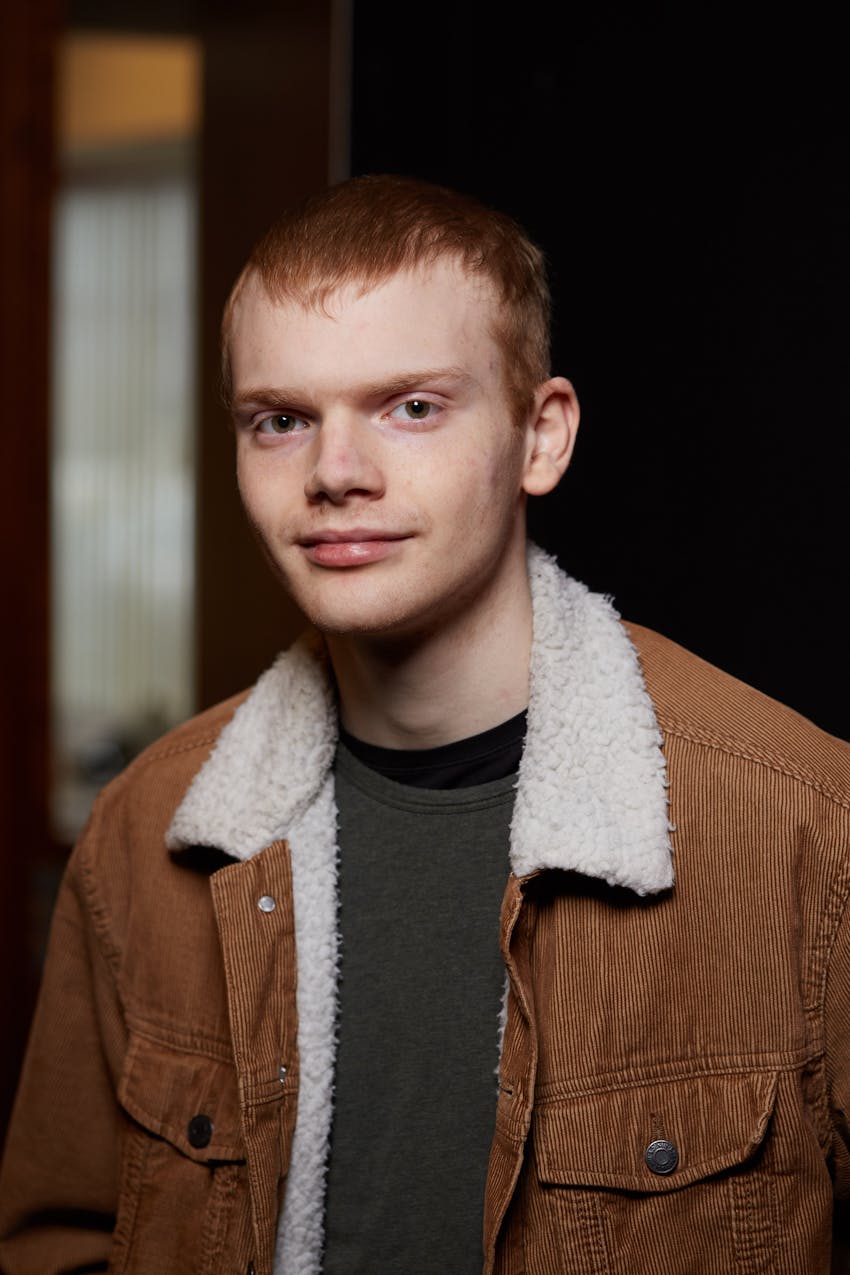 Any memory that jumps to mind?
"One time when I performed naked in a play in the second semester. I had never expected that I would do something like that, but when the time came, it was peculiar how easy it was"
And what does the future hold?
"To continue acting and expressing myself through the art."