Graduation winter 2021 - Tomas Sveinsson, Acting
Tomas Sveinsson will graduate from Acting on December 18th with his film "Pluto".
Mikki is a young and promising musician in the band Pluto, the band has been noticed in the Icelandic market, but Mikki has aspirations of going even further.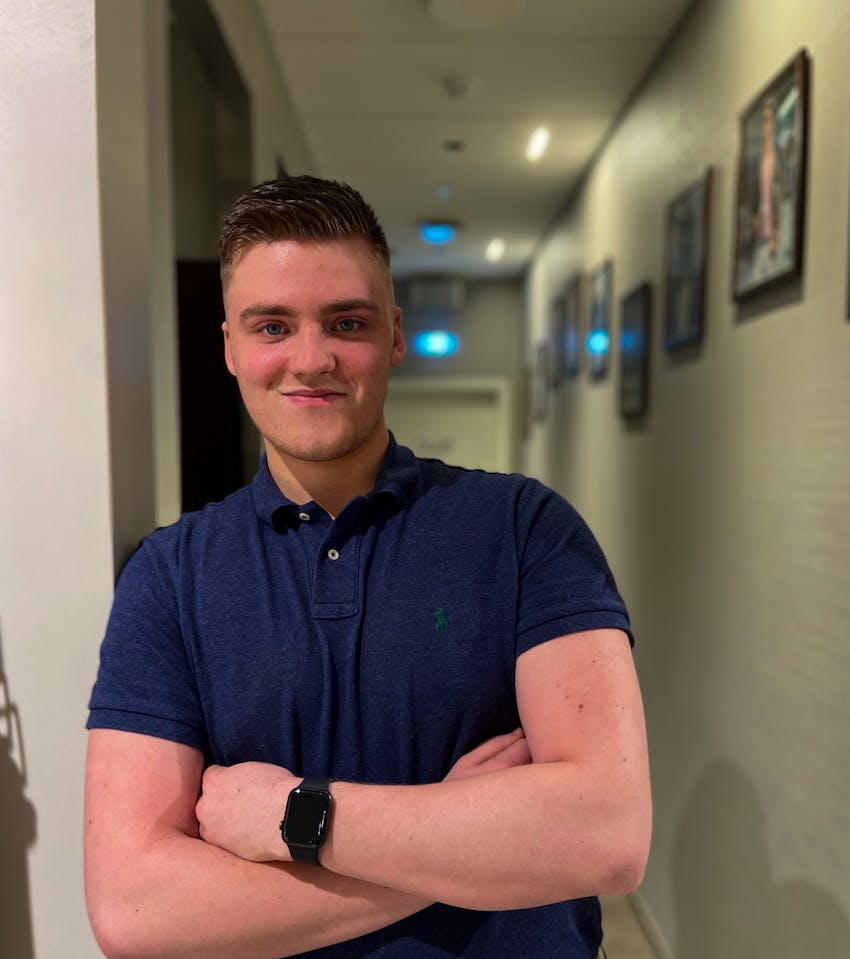 On this occasion, we got to ask Tomas a few questions
What is the first cinematic experience you remember?
My first cinematic experience I would say was "Stuart little". I watched it with my mom and dad when I was a kid and cried over my little Stuart.
What fascinates you about film making?
What fascinates me about filmmaking has to be the freedom, you just start and end where you want to. I'm always getting new and new ideas and I want to implement them all. This study taught me that anything is possible if you have enough WANT.
Why did you choose your department?
I chose acting for the sole reason that I have always dreamed of being an actor but maybe never dared to say it out loud, but then I just decided to listen to my heart and do what I want.
Anything that surprised you?
What surprised me most about my studies was how much I improved as an actor. I sometimes look at how I was and how I am today and immediately see a difference. One learns so much e.g. the relationship with the body and the voice.
And how does the future look?
The future is bright and smiling. I'm waiting for an answer from schools abroad and if I do not get in, I made a lot of good friends who want to make movies with me.