Graduation day Spring semester 2021
At a ceremony today, 19 students graduated from all of our departments.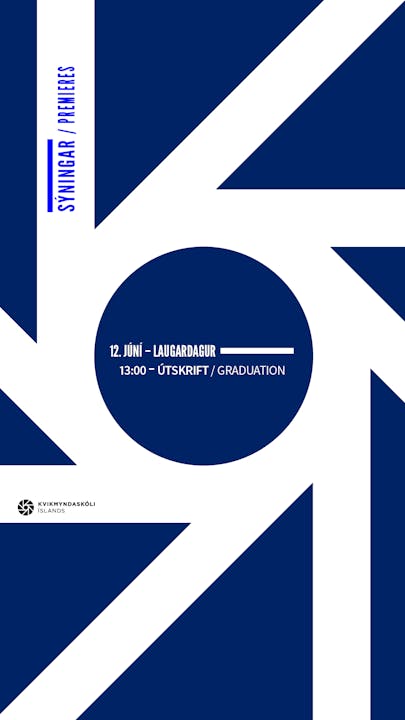 After what must be considered unique circumstances for learning, today 19 persons graduated from The Icelandic Film School after a 2 year study. The ceremony was well attended and held at Laugarasbio cinema, and it was clear to see that the graduating students enjoyed reaping their just rewards.
Our Dean, Fridrik Thor Fridriksson, gave the commencement speech and encouraged the students to continue on in their creative en-devours.
After diplomas were handed out, awards were given for the best graduation film of each department, and then finally the "Bjarkinn" was given out for the best over all film of the graduation group.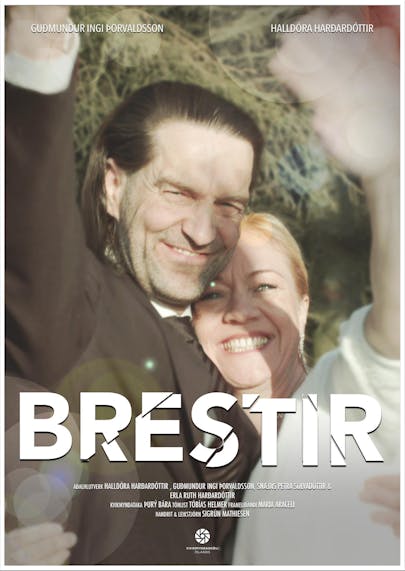 The best film of the Acting department
"Home" by Halldora Hardardottir from Acting
Lara is a single mother. She meets Gudjon and it is love at first sight. Soon though it becomes clear that there are cracks in the marriage.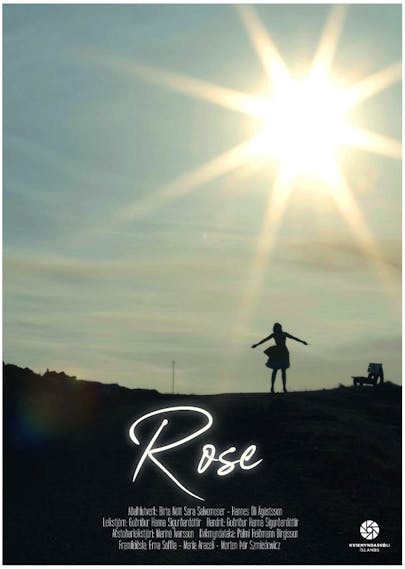 The best film of the Screenwriting and Directing department
"Rose", by Gudridur Hanna Sigurdardottir from Screenwriting and Directing
After having suppressed her feelings and problems for many years, Rose has become a faded picture of who she once was and has lost the ability to experience feelings and work through them. But on this day Rose finds a solution to all her problems in an unexpected way and for the first time in a long time she feels true joy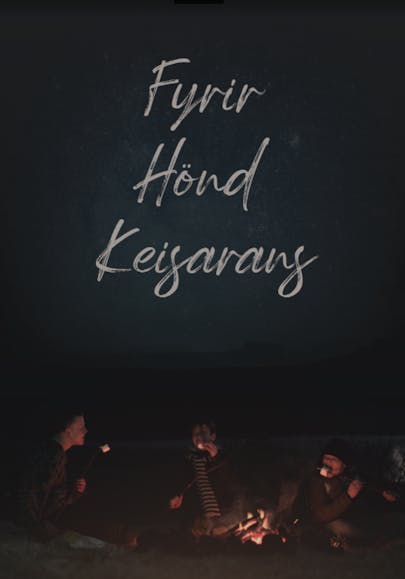 The best film of the Directing and Producing department
"The Paladins" by Ingibjorg Jenny Johannesdottir from Directing and Producing, and Elin Palsdottir from Screenwriting and Directing
Three pubescent boys shape each other in gestures of love and brotherhood. They embark on a journey that includes laughter, crying and stories by the campfire where the impending future comes at them with frightening speed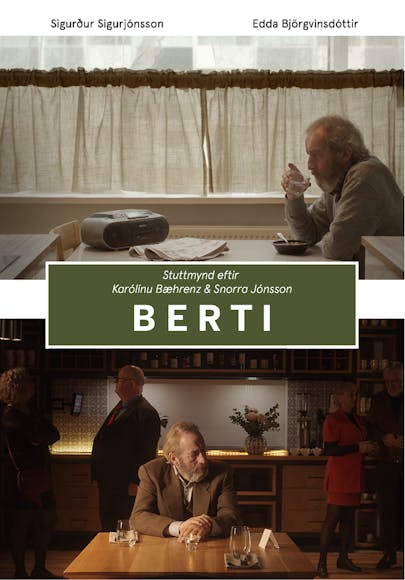 The best film of the Creative Technology department and the recipient of the "Bjarkinn" for the best film of the graduation
"Berti" by Karolina Baehrenz Larudottir and Snorri Sigbjorn Jonsson from Creative Technology
A elderly man has isolated himself in his apartment since his wife passed away. His life has become the same routine, day after day. A few years have passed since his wife died and he wants to try and step outside his comfort zone and find someone to share his life with. There is a wall inside him that he needs to penetrate to be able to take the first step onward. One day he receives a message to go on and follow his heart.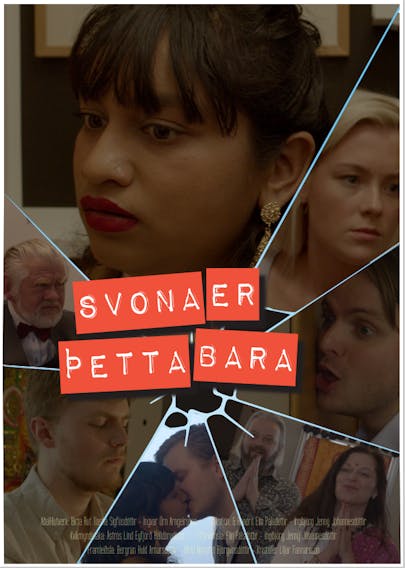 "It is what it is" by Birta Rut Tiasha Sigfusdottir
The film is a comedy about a girl of Indian descent who is meeting her in-laws for the first time. It is slowly becoming clear, through inappropriate questions, that the in-laws are plagued with racism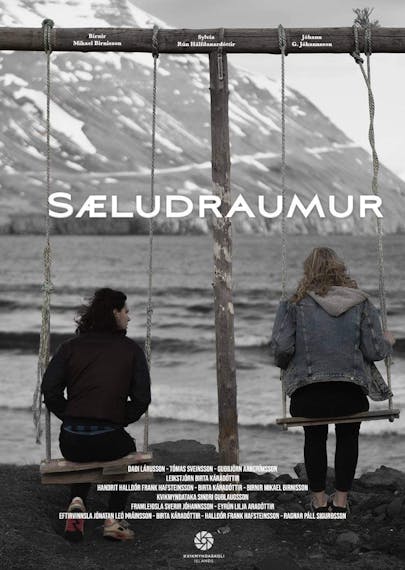 "Blissful" by Birnir Mikael Birnisson
Elias is a young boy from Olafsfjordur that mostly lives a very normal life. But after his dark past catches up with him again, it leads to extremely bad consequences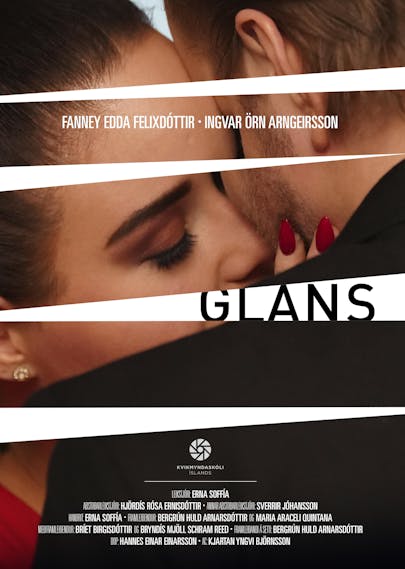 "Glamour" by Fanney Edda Felixdottir
The couple Klara and Aron come home after a party that was held to celebrate Klara's TV show, but it is her next step towards the dream.
The relationship is not what Aaron wants it to be and he asks a question that brings the truth to the surface. An upsetting evening is in the works…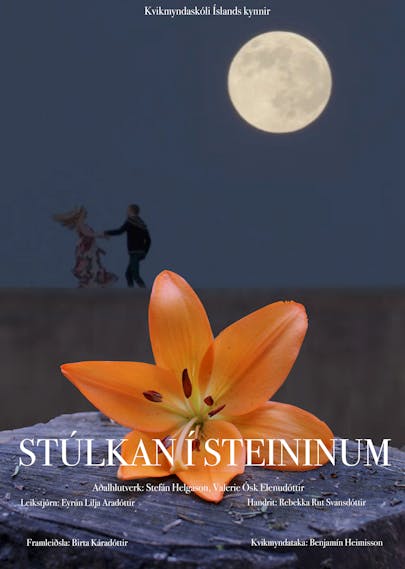 "The girl in the stone" by Stefan Helgason
A young city lad is sent to his uncle's farm. He expects this to be the worst summer of his life but everything changes when he meets a mysterious girl who opens him to a new perspective of life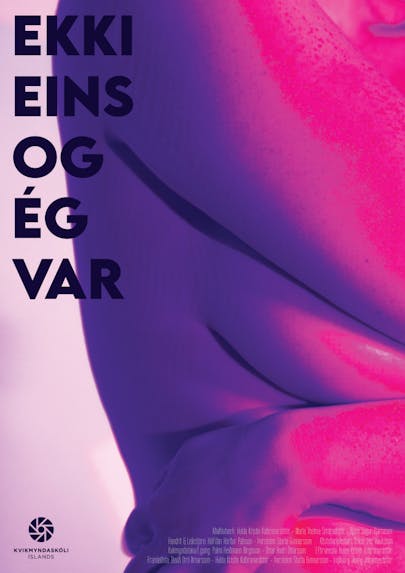 "Ekki eins og eg var" by Hulda Kristin Kolbrunardottir
Laufey accidentally runs into an old flame and love blossoms again, but soon old grievances begin to plague the relationship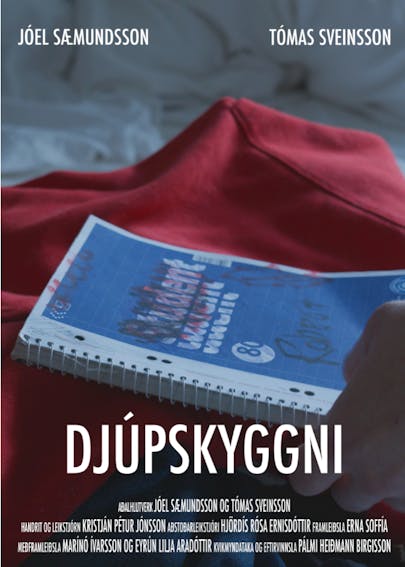 "Djupskyggni" by Palmi Heidmann Birgisson
The film is about a man grieving for his son a year after his passing. A young man starts renting the bottom floor of his house. Both individuals are battling great difficulties in life without the knowledge of the other. After a pleasant first introduction their connection starts to sour and they see each other in the right light
Screenwriting and Directing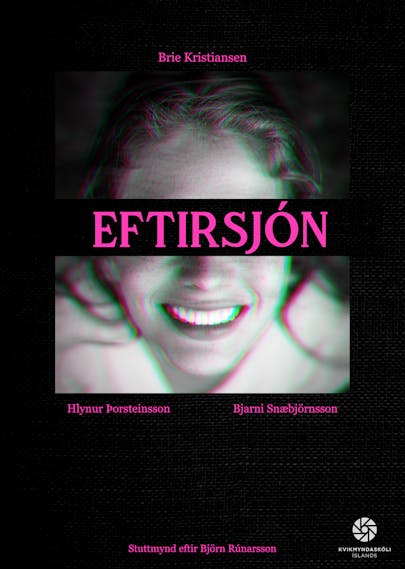 "Aftersight" by Bjorn Runarsson
A blind woman gets her sight back for the first time, but becomes obsessed by her own outer beauty, so much so that she loses sight of her family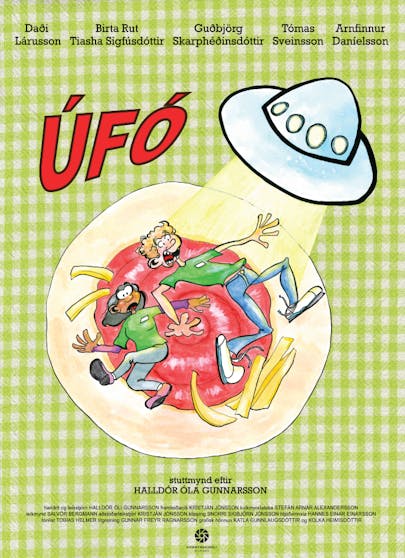 "UFO" by Halldor Oli Gunnarsson
A peculiar series of events begins when a mysterious creature enters an óut of the way restaurant just outside the capital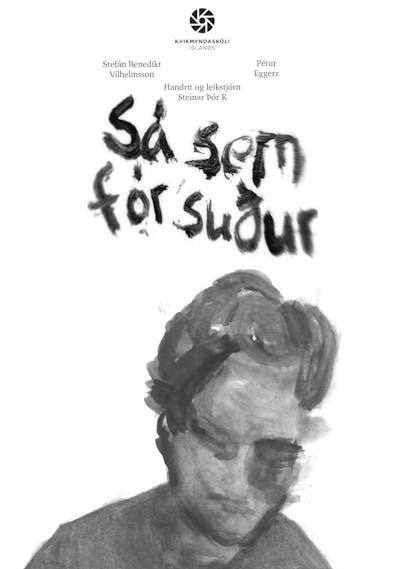 "To south" by Steinar Thor Kristinsson
A man returns to his childhood home to try to reconnect with his father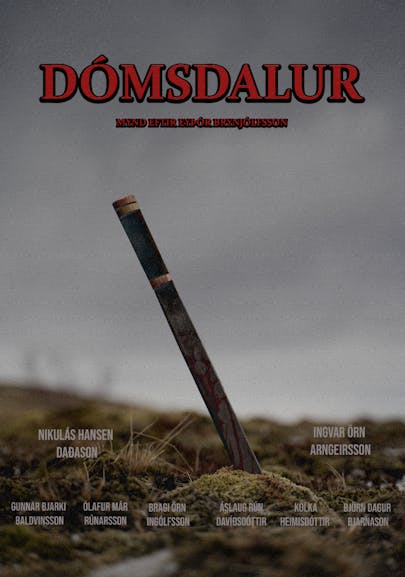 "Domsdalur" by Eythor Brynjolfsson
A young viking named Erik enjoys his simple life. But when he returns from a hunting trip, he find his family deceased. He does not know who the culprit is, but he knows he has to find him and avenge them.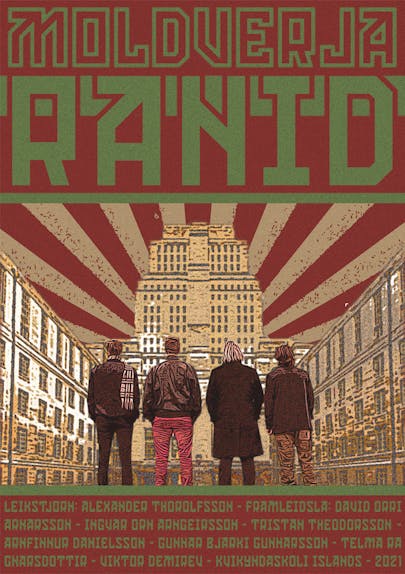 "Moldverjaranid" by Alexander Thorolfsson
A group of film aficionados break into The National Film Archive of Iceland to steal a film. The film, called "Cal" is mythical among the group and they feel duty bound to save it. But it will not be an easy task.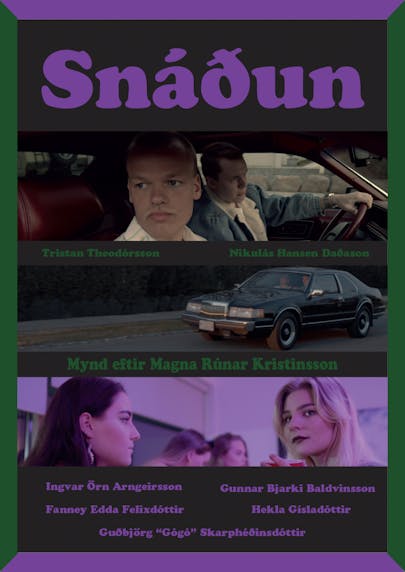 "Snadun" by Magni Runar Kristinsson
Gabriel, a new graduate, goes with his friend Svenni to a party where he meets some interesting people.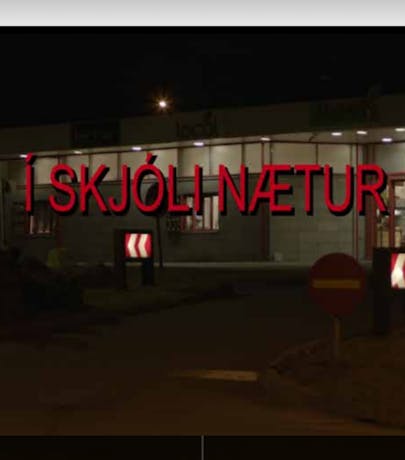 "I skjoli naetur" by Marino Ivarsson
A gas station employee gets an unexpected request from a girl that asks him to hide her