Birnir Mikael Birnisson
Birnir Mikael Birnisson is graduating from Acting with his film "Blissful"
"Elias is a young boy from Olafsfjordur that mostly lives a very normal life. But after his dark past catches up with him again, it leads to extremely bad consequences."
We got to pry a bit about his journey towards graduating
"Acting and films have always enthralled me from childhood, it is difficult to pinpoint when I decided to apply, but I always knew I would do it one day. 
I have heard that acting is something you carry in your blood. Both my mother and grandfather were very active in theatrical performance at home in Olafsfjordur. I think that is where the passion comes from. After I got to participate in one show I immediately knew that this was my niche in life. 
What surprised me the most during my studies is how everyone stands together. It might be a bit cliche but there is a great family atmosphere here, everyone willing to help and no one causes a problem. Just like life should be in my opinion. "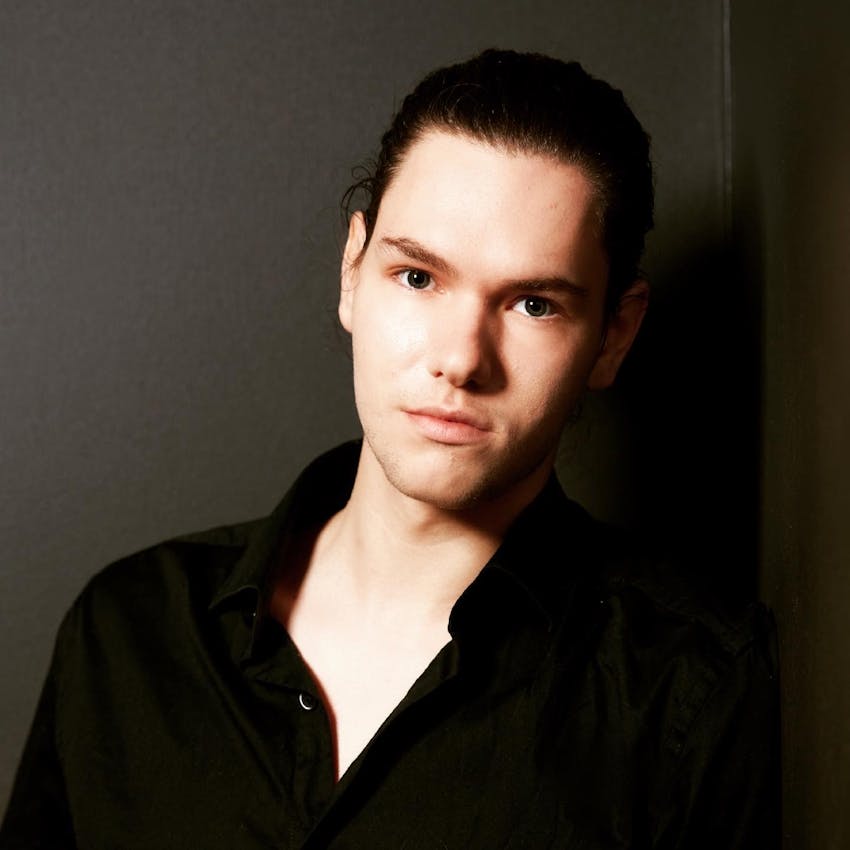 "To only choose one memory is like trying to climb an unattainable mountainpeek. I k-have gotten to know people I am eternally grateful for and proud to be able to call my friends. I certainly am fortunate to have been able to experience this dream. To have been able to act with my grandfather is a highpoint, especially since my interest came from him. But to act and work for my friends and costudents are memories I will always cherish. To not being able to quell the laughter in some takes, to connect and experience the most amazing things with these people is the most precious memory. 
The plan is to continue on this path. I do not know what the future holds, but I have found what makes me happy and that is surely a good beginning in my opinion. If more of this is around the corner, I leave satisfied. "To show gratitude is to insure your future" as the good poem says. "